The five permanent members of the United Nations Security Council (UNSC) are set to hold closed-doors consultations on Monday (28 November), to finalise a draft resolution seeking new and tighter sanctions against North Korea. The draft is currently being reviewed by permanent members Britain, France and China.
The three countries along with the two other veto-holding permanent UNSC members – Russia and the US – could hold a plenary meeting on Tuesday or Wednesday to formally adopt the resolution within this week, Yonhap news agency quoted sources as saying.
"Key members have reached an agreement, and what's left is agreement by all members of the Security Council," a source told the news agency on condition of anonymity. "Once agreement is reached between key members, the remaining process is nothing but a formality," the source added.
The main point in the negotiations over the draft resolution was North Korea's coal exports. While the US was demanding a complete ban, China was opposed to it, but the countries finally agreed on capping exports at 750 million tonnes – equivalent to $400.9m (£320.4m).
Additional sanctions are aimed at denting the Kim Jong-un regime's revenues, which are allegedly used to fund the banned nuclear and missile tests. The reclusive state conducted its fifth and the biggest nuclear test on 9 September, which was followed by one conducted in January. The UN had imposed several sanctions in March in response to the January nuclear test and is now gearing up for a fresh round of tighter sanctions to deter the country from building its nuclear arsenal.
"When Resolution 2270 was adopted, we expected it would deal a blow as strong as this, but it wasn't that much effective due to the loopholes," a Security Council source said, referring to the sanctions imposed in March said, according to Yonhap.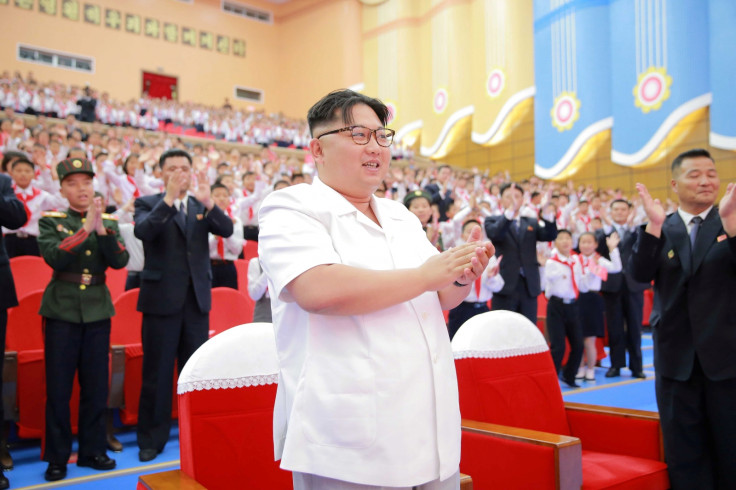 However, experts have argued that a new set of sanctions against Pyongyang could turn out to be futile as the country continues to pursue its aggressive nuclear programme. Under Kim's rule, it has conducted at least a dozen missile tests and two powerful nuclear tests in 2016 itself, which has attracted severe criticism from many western nations, including the US.