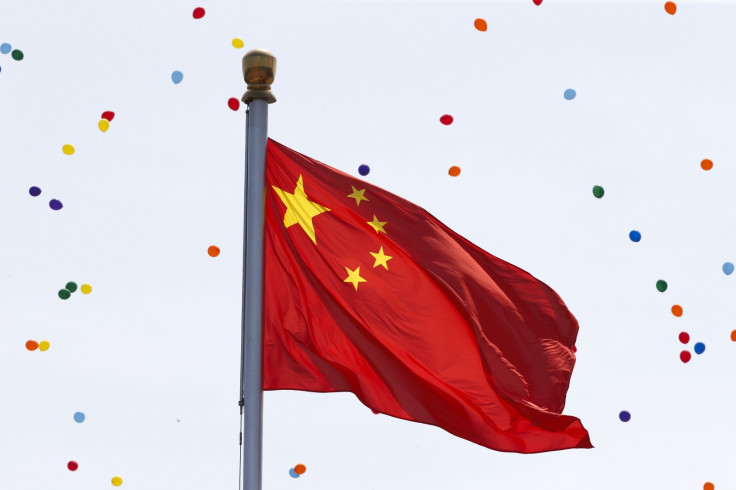 Police officials in the Chinese port city of Tianjin said that they had released human rights worker Zhao Wei on Thursday (7 July) on bail. The 24-year-old lawyer was held on charges of political subversion. She was picked up from her Beijing home almost a year ago, which led to an international outrage.
The human rights lawyer along with 20 other lawyers and activists were taken into custody on charges of political subversion under a major government offensive against the country's human rights activists.
Police posted a message on their official Weibo account and said that Zhao was released because of her "candid confession" to indefinite crimes and her "good attitude". Her supporters welcomed her release, but condemned the Chinese government for the unprecedented arrest.
One of her supporters reportedly questioned, "What crime did she commit," in response to the news about her release. Another person said, "History will judge you."
Zhao, who used to work for one of the most prominent human rights lawyers of the country, Li Heping, was reportedly kept in secret detention and was allegedly tortured. In a post on a social media site, she confirmed the news of her release and said, "The afternoon sunshine feels so nice. It feels so good to breathe freely.
"It has been both a long and a short year. I have a lot of feelings but at this moment ... I just want to enjoy the peace and the happy days with my dad and mum," she said, according to the Guardian.
You Minglei, Zhao's husband, told the paper that he was happy with her release, but expressed concerns about her release on bail, noting that "releasing her on bail doesn't mean the case has been closed".
William Nee, Amnesty International's Hong Kong-based China researcher alleged that Zhoa was a victim of unfair "national security witch hunt" and called for dropping of all charges against her and the other human rights lawyers.