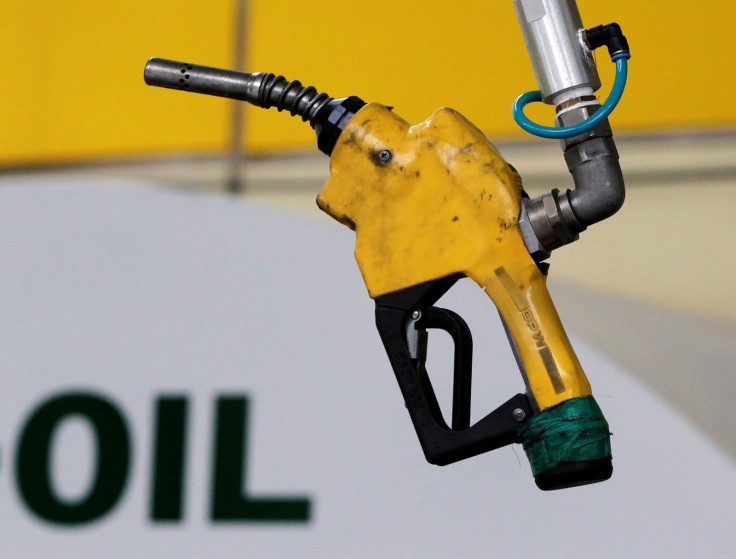 Sanctions issued against North Korea earlier this year limited the export of oil to the Asian nation. However, recent photos indicate that the dictator-run country is still getting a supply from China.
US reconnaissance satellites have released photographs showing Chinese-registered ships trading oil with their North Korean counterparts. According to the images, the vessels transferred the oil in a region of the West Sea closer to China than North Korea.
"We need to focus on the fact that the illicit trade started after a UN Security Council resolution in September drastically capped North Korea's imports of refined petroleum products," a South Korean government source said.
The Chosun news website reported that despite the September sanctions, these illegal trades took place around 30 times since October.
Six North Korean shipping and trading companies along with 20 ships they owned were placed on the sanctions list by the US Treasury Department on 21 November after satellite images showed a vessel named Ryesonggang 1, making contact with a Chinese ship on 19 October.
Illegal smuggling of the sort has been on the rise since the UN imposed multiple sanctions of Kim Jong-un regime in response to the country's aggressive nuclear program. Only 500,000 barrels of oil imports a year have been allowed.
Despite the images of illegal trade, the Chinese customs data released on 26 December claims that no oil products were exported to North Korea in November. According to the General Administration of Customs, there were also no imports of iron ore, coal or lead from North Korea last month.
"As a principle, China has consistently fully, correctly, conscientiously and strictly enforced relevant U.N. Security Council resolutions on North Korea," Chinese Foreign Ministry spokeswoman Hua Chunying said. "We have already established a set of effective operating mechanisms and methods."
According to CNBC, some industry sources are doubtful about the data and suggest that China may still be supplying about 520,000 tonnes, or 3.8 million barrels, of crude oil a year to North Korea via an ageing pipeline.
The United Nations Security Council voted on 22 December, to impose stricter sanctions on NK, a move that the DPRK described as an "act of war".
"We define this 'sanctions resolution' rigged up by the US and its followers as a grave infringement upon the sovereignty of our Republic, as an act of war violating peace and stability in the Korean peninsula and the region and categorically reject the 'resolution'," North Korea's foreign ministry had said.