The United Nations Security Council has voted unanimously to impose tougher sanctions on North Korea in the wake of their latest intercontinental ballistic missile (ICBM) test.
In November, the hermit nation launched their most-advanced missile, the Hwasong-15, which Pyongyang claimed could reach mainland United States.
The response from the international community was damning and the UN Security Council agreed on a raft of new measures designed to hinder the states capability to produce nuclear weapons.
On Friday (22 December) the US-drafted resolution was voted for by North Korea's main trading partner, China, and Russia, a traditional ally of Pyongyang.
The US ambassador to the UN, Nikki Haley, said according to the BBC, that the sanctions sent a "unambiguous message to Pyongyang that further defiance will invite further punishments and isolation".
The country is already subject to sanctions from the US, the UN and the EU that have included freezing the assets of individuals and companies linked to its nuclear programme.
The resolution that was adopted will restrict new deliveries of petrol products by up to 90 per cent, to 500,000 barrels a year, and crude oil at 4 million barrels a year.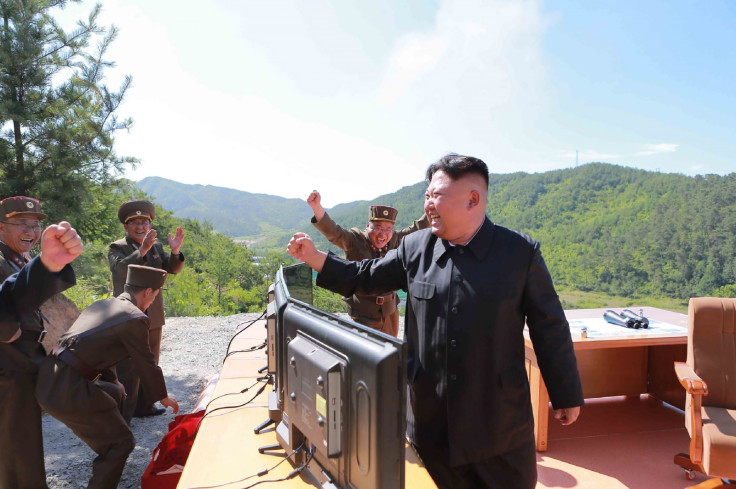 Under the new rules, all North Korean nationals working abroad will be forced to return home within 12 months, restricting foreign currency entering the nation. Also included in the sanctions was a ban on exports of North Korean goods.
Columnist for NK News, Peter Ward said the sanctions would be "devastating" for the Democratic People's Republic of North Korea's (DPRK) haulage industry, and for businesses and people using home generators.
Washington has been imposing sanctions on the country since 2008, banning the export of goods and services to the country, with little effect.
In the last two years North Korea's provocative despot Kim Jong-Un has conducted more missile tests than his father Kim Jong-Il and his grandfather Kim Il-Sung in 27 years.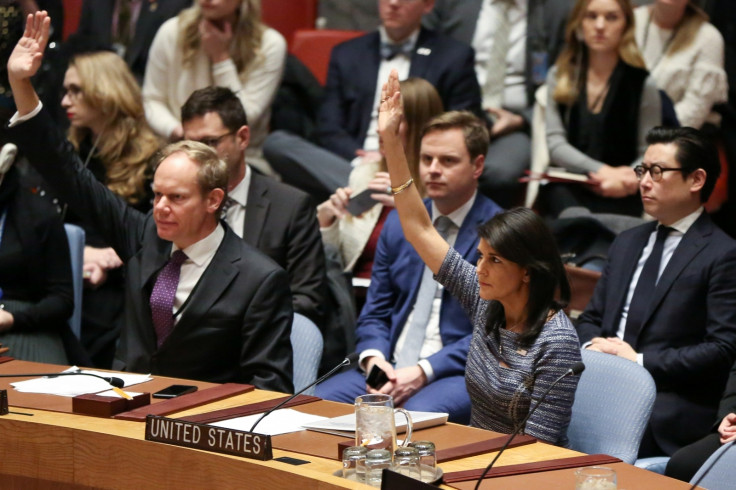 In 2017, tensions between the US and North Korea have deepened due to military drills by both sides and both Kim and US President Donald Trump publicly lambasting each other.
North Korea has previously warned that the US would turn into a "sea of fire" after the UN announced a fresh round of punitive sanctions over the country's missile tests.