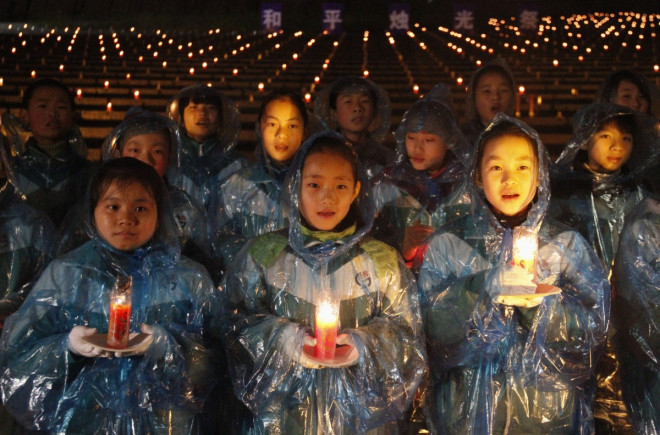 A Chinese man has been sentenced to death for raping 16 minor girls in Anhui province in the eastern part of the country.
The case has appalled the nation and provoked countrywide indignation.
He was convicted of serially raping the girls 22 times by using force, threats and violence; 8 of the girls were under the age of 14.
The 40-year-old Wang Yong was arrested in 2012 and charged with raping the girls aged between 12 and 16 years, whom he had befriended on social media sites such as QQ and WeChat, posing as a teenage girl.
Yong, who was unemployed, had a 16-year-old female accomplice who assisted him in trapping the minor girls. This racket went on for over a period of three years, the state news agency Xinhua reported.
The girl said she was coerced by Yong to work for him and seek out the girls. Posing as a teenage girl, he would ask unsuspecting children to meet them at a designated place where he would send his female aide to lure them.
The aide would win the minors' trust and bring them to hotels where Yong raped them.
He was divested of his political rights for life and sentenced to death by the Intermediate People's Court in Anhui.
His death sentence will be appealed in the Supreme Court in accordance with due procedures, but his penalty is not likely to be revoked because of the extreme nature of the case.
His underage assistant was sentenced to three years in prison earlier this month.
Recently, another Chinese man was sentenced to death for holding six women as sex slaves in a dungeon and killing two of them.
The former local government employee was convicted of kidnapping six nightclub and karaoke bar workers, raping them and forcing them into prostitution. He then forced three of the women to kill the other two. One of the women was jailed for three years, two of them were put on probation, while he was executed.