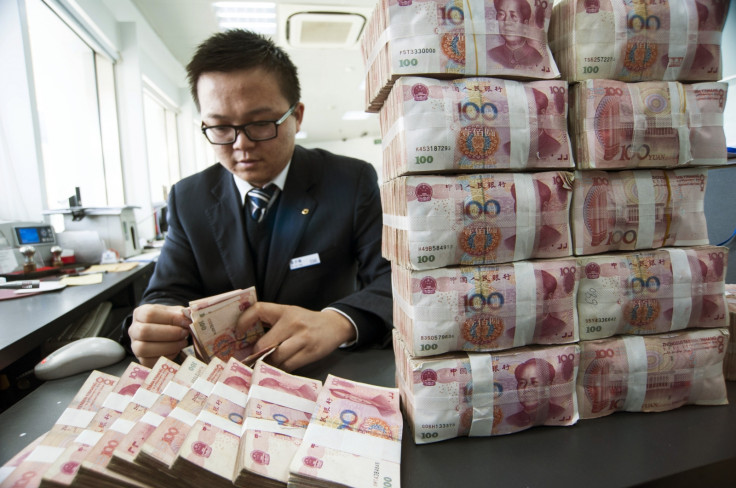 Taxation authorities in China said they would tighten their monitoring of foreign companies in order to prevent them from avoiding tax using numerous schemes.
The official Xinhua news agency, citing tax officials in the country, reported that China would comprehensively monitor profit levels of foreign companies to make sure that they are not using tax dodging techniques such as base erosion and profit shifting (BEPS).
"China will coordinate with other countries to clamp down on BEPS plotting and cross-border tax avoidance," said Zhang Zhiyong, deputy director of the State Administration of Taxation.
Multinational companies generally erode a country's tax base by using a number of ways to shift profits across borders, where they enjoy a lower tax rate.
Being the world's largest destination for foreign direct investment, China is being challenged by various tax avoidance techniques from foreign companies.
The government under President Xi Jingping has earlier highlighted the issue, and asked for global cooperation to combat it.
In the latest G20 meeting in Brisbane, Xi and other leaders promised further efforts to stop tax avoidance, including measures to modernise international tax rules, prevent cross-border tax evasion, and exchange information among member countries and other countries.
In their communiqué following the meeting, G20 leaders declared that "profits should be taxed where economic activities deriving the profits are performed and where value is created".
The communiqué added that G20 nations would automatically exchange information flowing from banks to tax authorities on a reciprocal basis and using a global common reporting standard by 2017 or end 2018.
Xinhua earlier reported that China has levied about 840m yuan ($137m, €110m, £87m) on a US multinational in back taxes and interest, and more than 100m yuan in additional taxes per year in the future.
The newspaper said the company's name starts with "M", and is one of the world's 500 biggest firms which established a wholly-owned foreign subsidiary in Beijing in 1995. Microsoft is the only company that fits that description.
Xinhua noted that the company in question reported losses for six years in China of more than 2bn yuan while its peers reported profits, prompting tax authorities in the country to conclude that the company's behaviour was unreasonable.