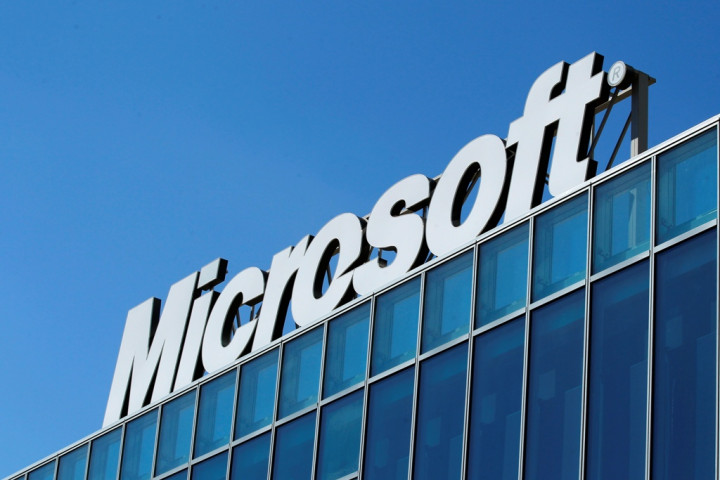 Tech giant Microsoft will have to pay a big amount in fines after the company was found evading taxes in China, in the first case in the country concerning cross border tax evasion.
China's Xinhua official news agency reported that China has levied about 840m yuan ($137m, €110m, £87m) on a US multinational in back taxes and interest, and more than 100m yuan in additional taxes per year in the future.
Xinhua did not name Microsoft in the article, but said the company's name starts with "M", and is one of the world's 500 biggest firms which established a wholly-owned foreign subsidiary in Beijing in 1995.
Microsoft is the only company that fits that description, Reuters reported.
In response to the news agency, Microsoft neither confirmed nor denied the report.
"In 2012 the tax authorities of China and the United States agreed to a bilateral advanced pricing agreement with regards to Microsoft's operations in China," said a Microsoft spokesman in an emailed statement.
"China receives tax revenue from Microsoft consistent with the terms of the agreed advanced pricing agreement."
Xinhua noted that the company in question reported losses for six years in China of more than 2bn yuan while its peers reported profits, prompting tax authorities in the country to conclude that the company's behaviour was unreasonable.
The state-backed news agency said the US company admitted to tax evasion and its China subsidiary had agreed to pay the penalty.
The relationship between China and Microsoft have soured in recent times, as the country suspects the tech giant to be using its popular Windows OS and other products to steal sensitive information. China earlier banned the use of Windows 8 operating system in government offices.
The US-based company is also facing a probe in the country over alleged monopolistic practices, denting market competition.
China's State Administration for Industry and Commerce (SAIC) had raided Microsoft offices in Beijing, Shanghai, Guangzhou and Chengdu at the end of July for alleged breach of antitrust laws, and later extended the probe to the company's offices in Liaoning, Fujian and Hubei.