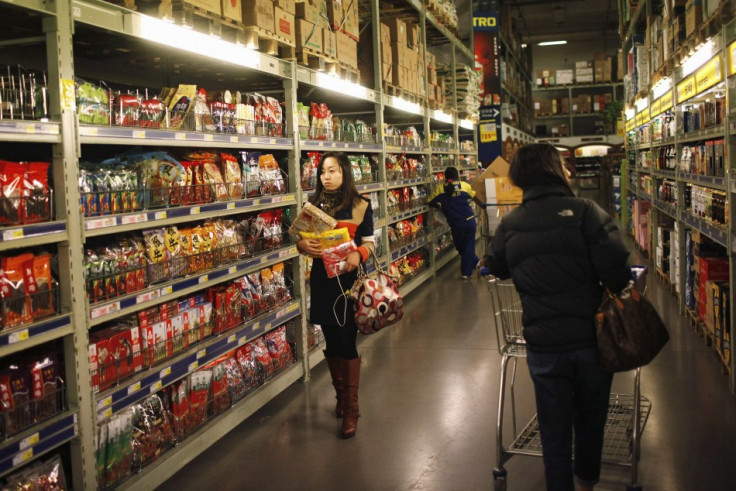 China is poised to become the world's largest retail market in 2018, overtaking the US, despite the world's second-largest economy's growth slowdown, according to a report published by PricewaterhouseCoopers (PwC).
Although retail sales have fallen from 15.6% in 2009, China is still expected to average annual retail volume growth of 8.7% in the next two years to overtake the US by 2018.
"Despite its slower growth, China remains irresistible to global retail chains," PwC said in a statement.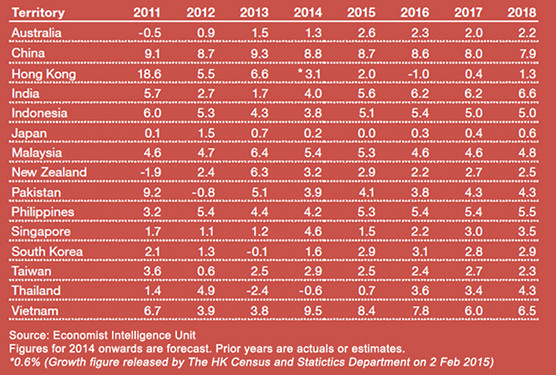 Nevertheless, PwC has also warned that Chinese retailers have to rethink their strategies as retail growth is slowing down.
In 2013, China overtook the US as the world's largest e-commerce market, and more brick and mortar players in the country are moving towards fast moving e-commerce channels.
Mobile payments accounted for 8% of total online transactions in China in 2013, up from just 1.5% two years ago. That figure could rise to anywhere between 20-30% in 2016, according to the report.
In the Asia Pacific region, volume of retail sales increased at an estimated 4.1% in 2014 and is expected to grow at a pace of 4.6% in 2015, according to PwC's 2015-2016 Outlook for the Retail and Consumer Products Sector in Asia report.
By 2018, the region's retail market is expected to be worth $10.3tn (£6.7tn, €9.1tn), compared to the $5tn in sales projected for North America.
The report added that Asia Pacific remains the top destination for most global retail chains. China and India are expected to drive much of the growth in the region, despite their economic problems.

"Asia has the potential to drive innovation in areas such as e-commerce and in developing new products. Japan, South Korea and Taiwan are home to some of the world's leading electronics companies. And China and India's consumers are some of the world's most active users of mobile technology and social media," said Michael Cheng, PwC's Retail and Consumer Leader for Asia Pacific and Hong Kong/China.
"While shopping via social media platforms is still a new trend, it won't be long before consumers jump on the s-commerce bandwagon," Cheng added.