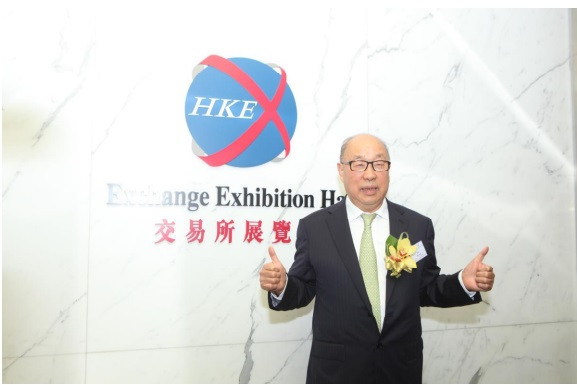 Shares in the world's largest pork producer, China-based WH Group, have closed up more than 7% on its debut trading day on the Hong Kong Stock Exchange.
On 5 August, the shares closed at HK$6.66, up 7.42% from the offer price of HK$6.20. The stock price reached an intra-day high of HK$6.86%, representing a 10.65% increase from the offer price. Shares opened at HK$6.8, above the offer price.
During the day, a total of about 464 million shares were traded on turnover of about HK$3.1bn.
"We are delighted at the positive reception for our IPO today, and thanks investors for their confidence in our Group. The listing of our shares today marks the beginning of a new chapter for WH Group," CEO Wan Long said in a statement.
"As the world's largest pork company, we will strive to push forward our global growth strategy, and reinforce our lead in the global pork and packaged meat markets, aiming to bring handsome returns to our shareholders."
Earlier, the company raised about HK$16bn ($2.1bn, £1.2bn) from its initial public offering on the Hong Kong stock exchange. The company will use the proceeds primarily to reduce its debt, stemming from its acquisition of US-based Smithfield Foods in 2013.
The $4.7bn acquisition made WH Group, formerly known as Shuanghui International Holdings, the world's biggest pork company. Smithfield holds the Farmland, Armour, Cook's and Healthy Ones brands.
The company's earlier $5.3bn plan to list its shares was scrapped due to "deteriorating market conditions" and "excessive market volatility."
The company revived the IPO plan in July and successfully raised $2.05bn. The IPO has been the second-largest in Hong Kong in 2014 and is set to make Long a billionaire.
Companies have raised $14.3bn through IPOs in Hong Kong so far in 2014, more than twice that in the same period of 2013, according to Bloomberg data.