China Public Debt Risk: Local Governments to Sell Municipal Bonds Worth $64bn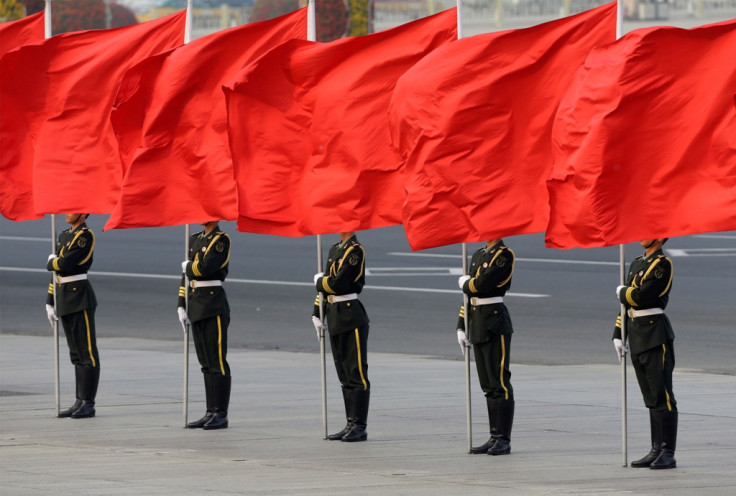 China has permitted 10 local governments to sell municipal bonds for the first time in a bid to sort out a $3tn local public debt problem.
China's finance ministry said on 21 May that governments in Beijing, Shanghai, Zhejiang, Guangdong, Shenzhen, Jiangsu, Shandong, Qingdao, Ningxia and Jiangxi will participate in a pilot programme that allows officials to sell and repay debt.
The decision will also help local authorities introduce a more clear-cut financing system for urbanisation.
For 2014, China has said the 10 governments can collectively sell 400bn yuan ($64.2bn, £38.1bn, €46.8bn) worth of bonds.
The municipal bonds can be sold through auctions or be underwritten by banks and must have maturities of five, seven and 10 years.
The finance ministry has said that prices of central government bonds must serve as the benchmark when pricing municipal bonds.
Furthermore, it has asked local governments to get credit-rating firms to assess their debt.
The experiment is a defining moment as under China's existing laws, local governments are barred from borrowing from any parties.
However, local governments have dodged rules to fund investment projects, resulting in their combined public debt of $3tn.
Systemic Risks
Any default of loans in China does not indicate systemic risks in the world's second-largest economy, Premier Li Keqiang unequivocally stated in March.
Li reiterated Beijing's standard line that debt risks in China were under control.
First Onshore Default
Earlier in March, Chinese solar equipment maker Shanghai Chaori Solar Energy Science & Technology missed a deadline to make interest payments on its corporate bonds, resulting in the country's first onshore default.
Analysts have listed metals and mining, shipbuilding and materials as the key sectors with high default risks.
In February, Bill Gross, the boss of the world's largest bond fund at Pacific Investment Management (Pimco) dubbed China the "mystery meat" of emerging markets, flagging up the region's lack of transparency.
Rising Debt Levels
Chinese local government debt soared in the three years to December 2013, mounting pressure for financial reforms in Asia's leading economy.
In a December 2013 report, China's National Audit Office (NAO) said the nation's local government debt rose 70% over three years to 17.9tn yuan ($2.9tn).
An earlier local debt audit, in 2010, pegged that figure at 10.7tn yuan.
© Copyright IBTimes 2023. All rights reserved.