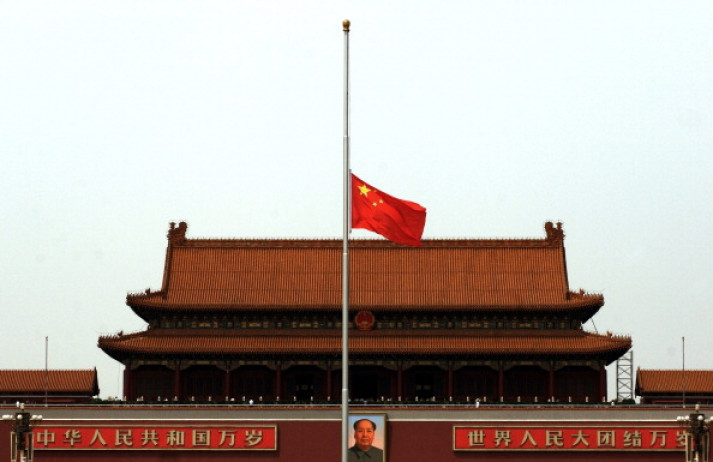 An English language professor in China has been sacked for publishing "radical opinions" on his Weibo account. Professor Liang Xinsheng was the deputy head of the English department at Lingnan Normal University in Zhanjiang.
He was removed from his position following new Communist Party guidelines that restrict its members from criticising government policies. Liang, who made the comments between 2012 and 2014, is said to have violated "political discipline and rules" in July. But, what Liang's post said has not been disclosed by Chinese authorities.
The Communist Party members have been told not to make such remarks that is in contrast with government policies. It also said the spread of opinions that contradict its policies can tarnish the party's image or the country's. Last month, the party revised its disciplinary rules, which now includes offences such as "vilifying party leaders, distorting party history, making inappropriate comments and challenging policies".
Liang's punishment follows the recent expulsion of Zhao Xinwei's from the party, who was accused of having "made improper remarks" on government policies. Zhao was the former editor-in-chief of Xinjiang Daily. Also, in Hong Kong, four book publisher, who were critical of the Chinese Communist Party have going missing.
The open discussion of party policies by officials "destroys the party's unity and solidarity, and prevents party policies from being thoroughly implemented," said Ma Senshu, a senior party official with the Central Commission of Discipline Inspection, who was also involved in amending the party's disciplinary rules.
"It is a 'pocket crime' that can be imposed on anyone who dares to express different opinions," Zhang Ming, an analyst with Beijing's Renmin University, was quoted as saying by South China Morning Post. "It is not new in the history of the party that people have been punished for expressing their opinions. Before and during the Cultural Revolution there were also people arrested for criticising the government," Zhang added.