Harder to escape lure of cheap Chinese goods under WTO anti-dumping rules from December 2016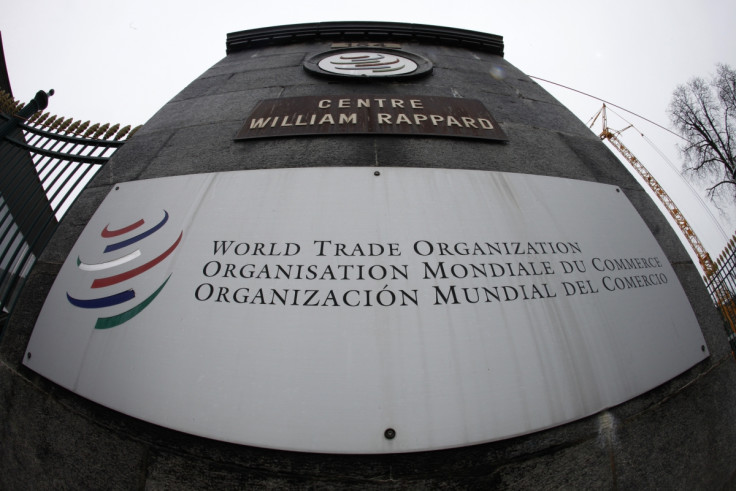 China has given due notice to World Trade Organisation members that they will no longer be able to easily impose punitive tariffs on its cheap exports on anti-dumping claims with effect from December 2016. This is because with effect from 11 December 2016, under its WTO membership, Beijing will be treated as a market economy just like the other countries.
Under normal circumstances, to prove a dumping accusation, countries have to base their claims on a comparison with the domestic prices in the exporting country. This however has been waived in the case of China as its membership to the WTO states that because it is not a market economy, other countries did not have to use China's domestic prices to justify their accusation of Chinese dumping.
A Beijing envoy to the WTO meeting described the practice as "outdated, unfair and discriminatory." He has informed the WTO at a meeting earlier this week that under China's WTO membership terms, it would be automatically be treated as a market economy after 15 years, that is 11 December 2016.
Countries accusing China of dumping cheap goods will then have to meet a higher standard to make such an accusation stick, he said. From 11 December next year, any price comparison will be based on China's domestic prices "to avoid any unnecessary WTO disputes," the Chinese envoy said.
Chinese products have often been the centre of trade disputes at the WTO and their products have attracted anti-dumping duties more frequently, especially from the US and Europe. In September alone, the WTO said it had been notified of EU anti-dumping actions on 22 categories of Chinese exports, ranging from solar power components to various types of steel products and metals, as well as food ingredients. Bicycles, ring binder mechanisms and rainbow trouts from China did not escape punitive duties either.
© Copyright IBTimes 2023. All rights reserved.