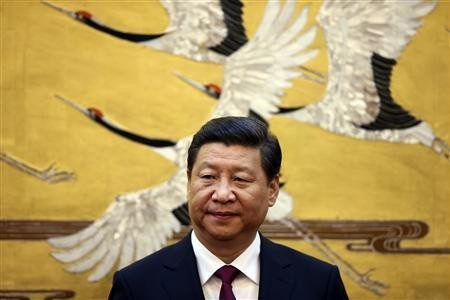 China has shrugged off criticism from UN investigators, who have stated that Beijing might be "aiding and abetting crimes against humanity" by sending migrants and defectors back to North Korea.
Foreign ministry spokeswoman Hua Chunying made the comments at a daily news briefing.
Hua said: "These people are not refugees. We term them illegal North Korean migrants," reported Reuters.
He added that China deals with North Korean migrants appropriately "in accordance with international and domestic laws and the humanitarian principles". Hua declined to provide an estimate for how many of these people have crossed into China.
"Of course we cannot accept this unreasonable criticism," he said. "We believe that politicising human rights issues is not conducive towards improving a country's human rights.
"We believe that taking human rights issues to the International Criminal Court is not helpful to improving a country's human rights situation."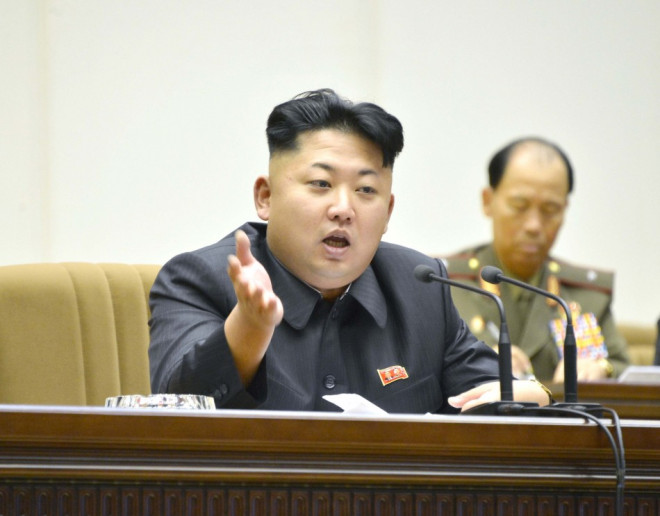 UN investigators maintain that North Korean security chiefs and possibly even leader Kim Jong-un himself should face international justice for human rights abuses.
The investigators told Kim in a letter they were advising the UN to refer North Korea to the International Criminal Court (ICC), to ensure any culprits "including possibly yourself" were held accountable for the crimes committed.
Michael Kirby, chairman of the independent Commission of Inquiry, said the crimes catalogued in its report - including murder, torture, rape, abductions, enslavement, starvation and executions - were similar to those committed by Nazis during World War Two.
Even before the report's release, China, a permanent member of the UN Security Council and staunch ally of North Korea, had said it would not to allow human rights charges to proceed to the ICC.
Hua did not answer what she said was a "hypothetical question" about whether China would use its veto powers if the report was brought to the UN Security Council for further action.
Diplomats have said China will most likely block any such proceedings.
According to the UN report, in North Korea:
North Korea declined to participate in the panel's investigation, and said it "categorically and totally rejects" the findings.