China Riled by West Hitting the Brics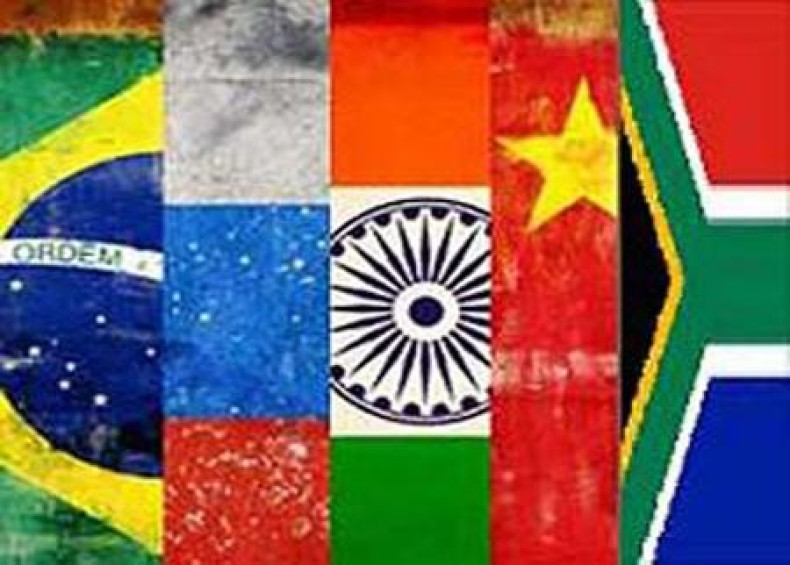 Claims made by certain politicians in the West that the five Brics economies - Brazil, Russia, India, China and South Africa - are fragile and fading are totally "unfounded" and are a serious "mis-judgment of world economic development", China's Xinhua news agency has stated.
"Because of their crucial structural adjustment and changes in the international financial situation, especially the US tapering of quantitative easing measures, some BRICS countries have registered slowing economic growth and faced difficulties in their growth," stated an opinion piece in state-run Xinhua.
"However, it would be short-sighted for West politicians to draw a conclusion that the Brics miracle is over."
The news agency highlighted the fact that even with slowing growth, the Brics economies still expand twice as fast as developed countries.
It also criticised some Western politicians' "prejudiced opinion" about developing countries.
"Westerners with a biased view tend to magnify small problems of developing countries," reported Xinhua, quoting Huang Wei, a researcher from the Chinese Academy of Social Sciences.
"For instance, they predicted a collapse of the Brics cooperative mechanism when they saw some minor differences in their first round cooperation."
"Actually, the Brics countries have tided over the most difficult waters and are now turning for the better," according to Fan Yongming, director of a Brics research center at Fudan University in Shanghai.
The five developing nations now represent 21% of global output and have contributed more than 50% of world economic growth in the past decade.
The countries have sufficient labour supply, abundant natural resources, and vast consumption potential, as the main pillars of growth, and they will remain the same in future, noted Fan.
In addition, the Brics have seen improving and cooperative mechanism, which will become a vital driving force for their economic development, he said.
The opinion piece coincides with a meeting of the leaders of the five Brics countries in Brazil for a two-day summit. During the summit, the countries are expected to approve a $50bn (£29bn, €36.7bn) development bank and a $100bn contingent reserve arrangement in order to gain greater voice in the international financial system.