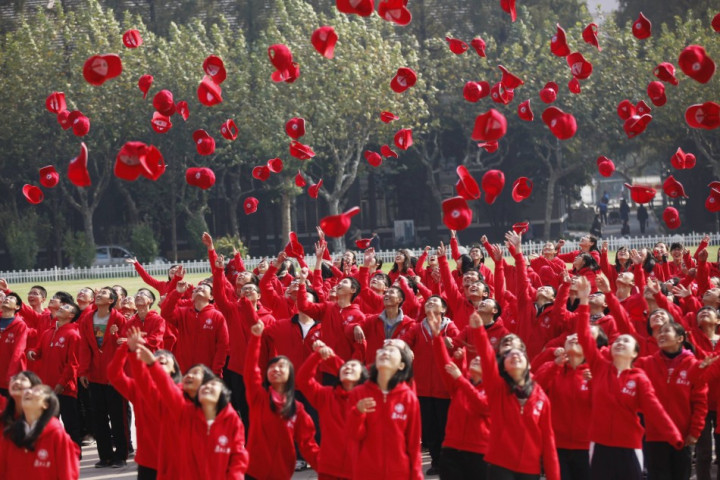 Chinese seats of learning dominate the top 10 table of universities of BRICS nations: Brazil, Russia, India, China and South Africa.
China claimed six of the top 10 spots in the list, with its Tsinghua University occupying the top spot, according to QS University Rankings, which tracked the leading 200 universities in the five countries.
China is identified as the most likely to develop a world-class university.
Overall, China has 71 institutions in the top 200, well ahead of Russia, who has the second most with 53.
Despite Brazil's strengthening economy, there are still concerns over the stature of its universities.
"Riding the wave of the Chinese boom, in the first decade of the century Brazil experienced rapid growth, overtaking the UK as the world's sixth largest economy in 2011," said the report.
"Yet the growth of the Brazilian higher education sector has not been without its teething problems. For one thing, even as government investment has increased, there have been widespread concerns over the efficiency with which funds are being administered."
Brazil's quality is at issue, but so is its accessibility to education for all; there has been a proliferation, but this is mainly in private institutions.
"The volume of research produced by leading Brazilian institutions has grown significantly in recent years, and QS University Rankings: BRICS shows that they are fairly dominant in terms of research productivity," the report noted.