China: 'Rumour-Mongering' Lands Dong Rubin in Jail for Six Years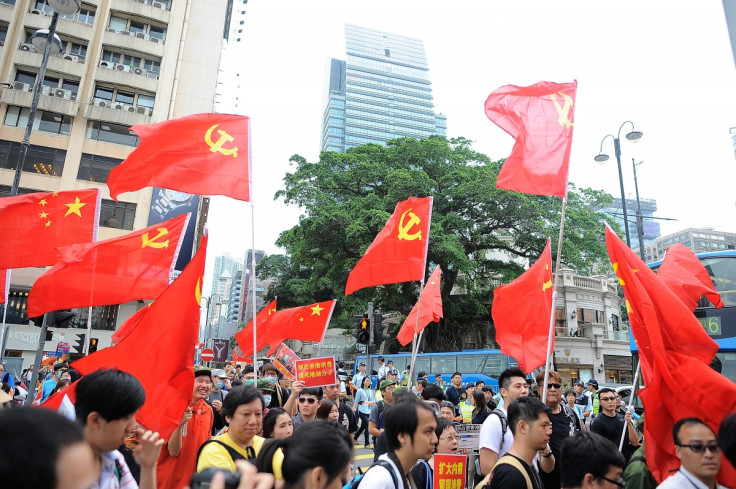 China has stepped up its unforgiving campaign against internet "rumours" and "rumourmongers" that sees web users facing years in prison for posting criticism about the government online.
The latest victim is a blogger in Yunnan known for his criticism of the ruling Communist Party.
Dong Rubin, known to his 50,000 online followers by the alias "Bianmin", has been sentenced to six-and-a-half years in jail according to state media reports.
Dong has a history of antagonising officials in the southwestern province of Yunnan over issues ranging from environmental safety to police brutality.
He was found guilty in court of conducting "illegal business operations", "fabricating and spreading online rumours for economic gain", according to China's official Xinhua news agency.
Dong's associates also face jail. Hou Peng, general manager of Dong's Internet consulting company, was sentenced to three years in jail and the men were fined 350,000 yuan (£33,000) and 50,000 yuan respectively.
Dong's blog has gained widespread notoriety among dissenters for his outspoken stance on contentious national issues. In 2009 he criticised the government's handling of the case of Li Qiaoming, a 24-year-old man who died from severe brain injuries while in police custody.
Police said that Li died while playing a game of "hide and seek" with inmates, but nationwide online fury sparked by Dong's criticism resulted in enough pressure on authorities to conduct an internal investigation.
China's "rumourmongering" legislation, launched last September, convicts people for writing defamatory messages re-posted 500 times or viewed more than 5,000 times.
The crackdown has targeted several prominent government critics including Chinese-American billionaire blogger Charles Xue, who was arrested last August.
© Copyright IBTimes 2023. All rights reserved.