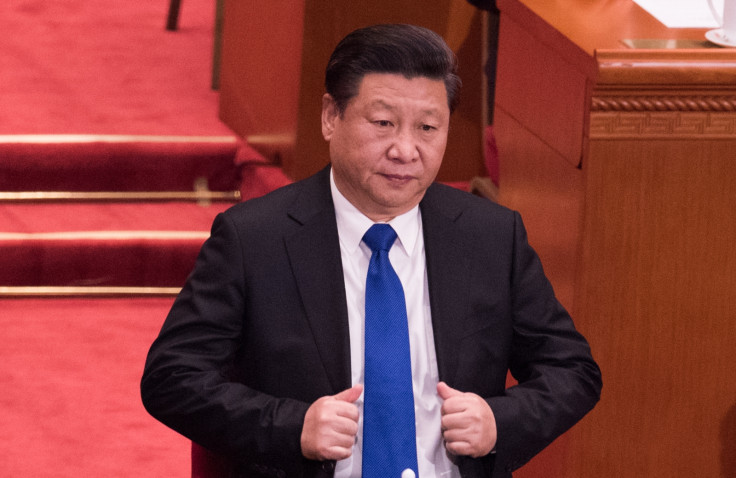 Chinese authorities have closed down several online news publications, accusing them of publishing articles about sensitive political stories. According to state media, Beijing's 'interest control' department has "harshly criticised" what they believe was activities that "violat[ed] law and regulations".
Chinese-language publications such as Sina, Sohu, Netease and iFeng have shut down some of their political and social news websites, as well as their social media accounts. Chinese state media reported that the publications were also facing fines for their work, however, no further details were provided.
On 25 July, Beijing News stated that the online programmes had "uploaded and published a large number of news reports gathered and edited by themselves", which they say had caused a "particularly vile impact" on sensitive topics. A number of Western news websites are already blocked in China.
According to the Press Trust of India, journalists at private Chinese news organisations are accredited only to cover stories relating to sports or entertainment events. When it comes to reporting politics or society, they are required to use information from reports released by the country's state-controlled media, such as the official Xinhua news agency.
In February 2015, President Xi Jinping caused controversy when he said that Chinese media should focus on "positive reporting", as well as "speak the Party's will and protect the Party's authority and unity". According to the Cyberspace Administration of China, nearly 1,500 websites have had their licences revoked in a crackdown on "illegal online information" by the Chinese government in the second quarter of 2016 alone.
Free speech organisations have consistently condemned China's crackdown on the free press, with the Freedom House listing the country's press freedom score as being 87 out of 100, with 100 being the worst possible grading. It also described the country as hosting "one of the world's most restrictive media environments".