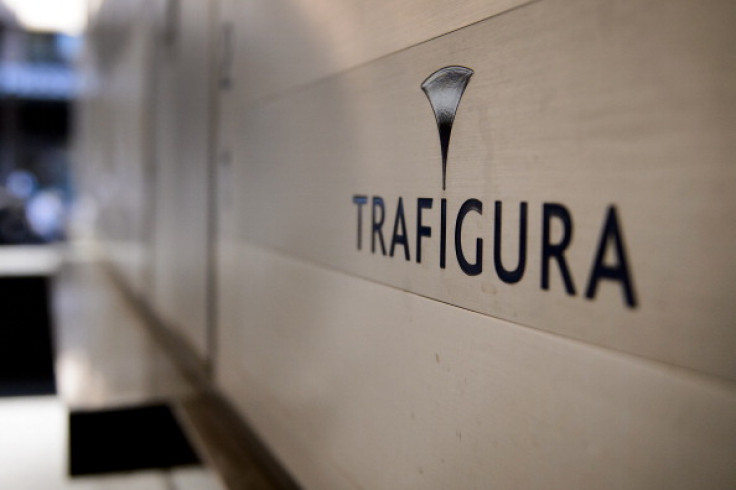 Chinese Trafigura commodity trader Tian Meng has been arrested for his role in an alleged $32m (£20.4m) gasoline trade fraud.
The 39-year-old has been detained and held without charge in the north-eastern Chinese city of Cangzhou since August, Reuters reported.
Under Chinese law suspects can be held without charge for seven months.
The spotlight is on Trafigura, the world's second-largest metals trader and third-largest oil trader after a private Chinese trading firm was accused of filing fraudulent warehouse certificates to secure bank loans.
Meng's arrest was as a result of an investigation into complaints made by Chinese trader Qingdao United Energy (QUE), which alleged it had lost $32 million in trade financing deals.
The firm reportedly believes Tian struck the fraudulent deals with local derivatives trader Zhang Wei, who was arrested in May.
Sources told Reuters Zhang bought 700,000 barrels of gasoline from Trafigura at market price using letters of credit issued by QUE before selling them back to Trafigura at a discount of $32 million.