China warns US against ties with Taiwan after Trump speaks to Republic of China counterpart
'The one-China policy is the cornerstone of the healthy development of China-US relations', Beijing said.
As expected, China sternly reacted to US President-elect Donald Trump's telephonic conversation with Taiwanese President Tsai Ing-wen on Friday (2 December). The Chinese ministry of foreign affairs reportedly said that the country "firmly opposes" any formal contact between the US and Taiwan, officially called the Republic of China.
Earlier, Chinese Foreign Minister Wang Yi told Hong Kong's Phoenix TV that the call between Trump and Tsai was "a small trick by Taiwan". He also said that he believed the call would not lead to changes in US' "one-China" policy.
Amid political conflict in the 1970s between the People's Republic of China – which administers mainland China – and the Republic of China (Taiwan), Washington adopted the so-called "one China" policy in 1979, under which they recognised Taiwan as part of China.
Referring to the same policy, Wang said: "The one-China policy is the cornerstone of the healthy development of China-US relations," Beijing said.
The Chinese foreign ministry also clarified that it will not tolerate formal ties between the US and Taiwan. "China firmly opposes any official interaction or military contact between #US and #Taiwan: China MOFA, Fri," Chinese media group People's Daily tweeted.
Trump, who held telecons with several Asian leaders on Friday — including his Filipino counterpart Rodrigo Duterte, Afghan counterpart Ashraf Ghani Ahmadzai, and Singapore Prime Minister Lee Hsien Loong — ignited a controversy after his transition team announced he had also spoken to the Taiwan president.
The team said in a statement: "President-elect Trump spoke with President Tsai Ing-wen of Taiwan, who offered her congratulations. During the discussion, they noted the close economic, political, and security ties exists between Taiwan and the United States. President-elect Trump also congratulated President Tsai on becoming president of Taiwan earlier this year."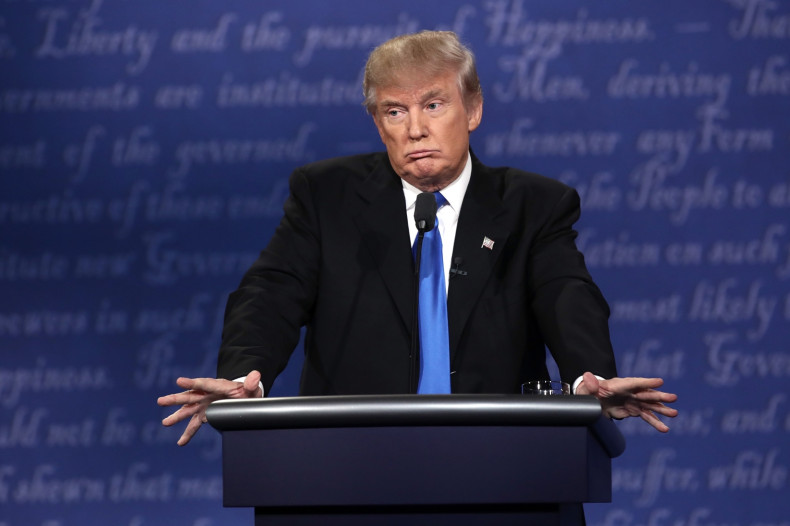 Immediately after the announcement, Trump tweeted that the call was initiated by Taiwan, apparently out of fear of angering China. The White House claimed it was unaware of the conversation until it took place.
Trump also tweeted: "Interesting how the US sells Taiwan billions of dollars of military equipment but I should not accept a congratulatory call." Political observers termed Trump's action as "unprecedented" and expressed concerns over his frequent disregard of diplomatic convention.