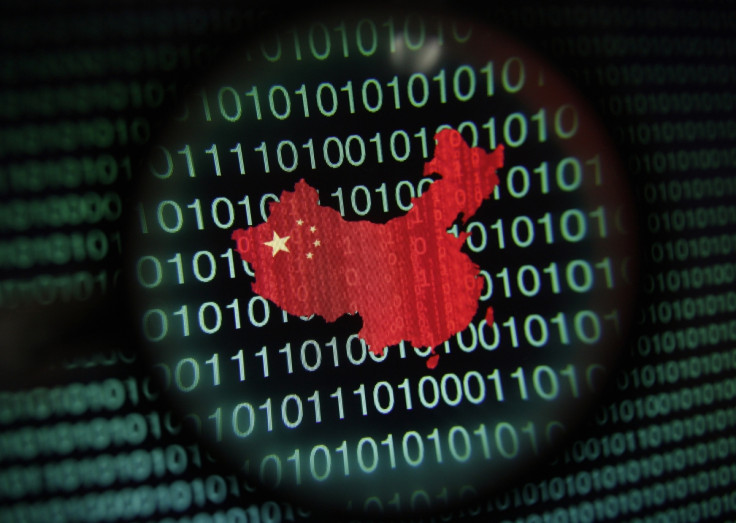 China has hit back against accusations that state-sponsored hackers aligned with its government are attempting to breach the computer networks of the US military on a daily basis. Via the state-run Xinhua News agency, China said such claims by US officials are "self-serving rhetoric" designed to bolster military budgets.
"In the cyber space, China is a victim rather than a troublemaker," claimed Xinhua News. "It's the United States that has an overwhelming edge in internet technology, with the world's biggest internet intelligence agency and a first-rate cyber army. The so-called cyberattacks claimed by the United States may well be a farce directed by the superpower itself."
The denials of state-sponsored hacking come after comments made by Vice Admiral James Syring during a US House Committee, who claimed that Chinese hackers attempt to breach the Pentagon's Missile Defense Agency networks every day.
The OPM hack
Both the US government and cyber-security professionals have long-blamed Chinese state-sponsored hackers – likely working for a division of the People's Liberation Army (PLA) – for breaching computer networks and stealing intellectual property (IP).
In one of the most high-profile attacks, Chinese hackers were suspected of orchestrating the breach at the Office of Personnel Management (OPM) last year that resulted in the loss of over 20 million federal records. For its part, the Chinese government has denied everything. In its latest remarks, state media slammed the claims from Syring, branding his comments as "self-serving".
The state media report added: "It is not surprising that such groundless accusations have been repeated time and again by the US government and military [...] with such gimmick, certain politicians and parties could reap political gains, while the intelligence agencies and the military obtain new authorisation or more budgets, and related contractors win large orders."
To back up its assertions, Xinhua cited reports from security firms McAfee and Symantec. However, when checked, some of the comments and statistics included in the report were over six years old.
It is notoriously difficult to find the perpetrators of cyberattacks. However, in the wake of increased hacking activity, the Obama administration has become more confident about naming and shaming state-sponsored hacks. In one landmark case from 2014, US prosecutors brought forward charges against five Chinese military hackers for cyber-espionage against American corporations.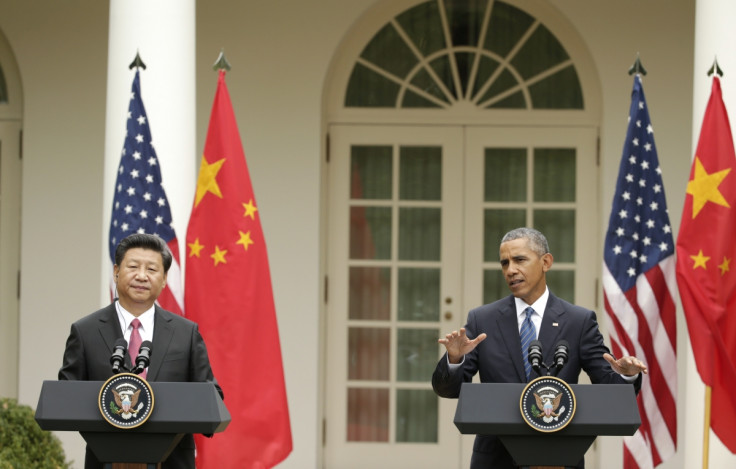 Over the past 12 months, delegations from Beijing have attempted to curb rising cybercrime tensions by meeting face-to-face with the US, UK and German governments. However, behind the scenes, many officials continue to voice doubts about the effectiveness of such talks.
"I think that both countries will continue to talk about it, but the fact is that it serves the Chinese interest to target US networks," former FBI agent Leo Taddeo, who specialised in cybercrime, told V3 in an interview. "We will continue to see better [hacking] techniques. We may see a higher level of hacker coming at our networks, someone who isn't as noisy, someone who isn't as easy to detect, but we will not see a reduction in Chinese efforts to gain a competitive advantage using cyber tools."