China worries cause oil prices to fall back following record jump after Opec measures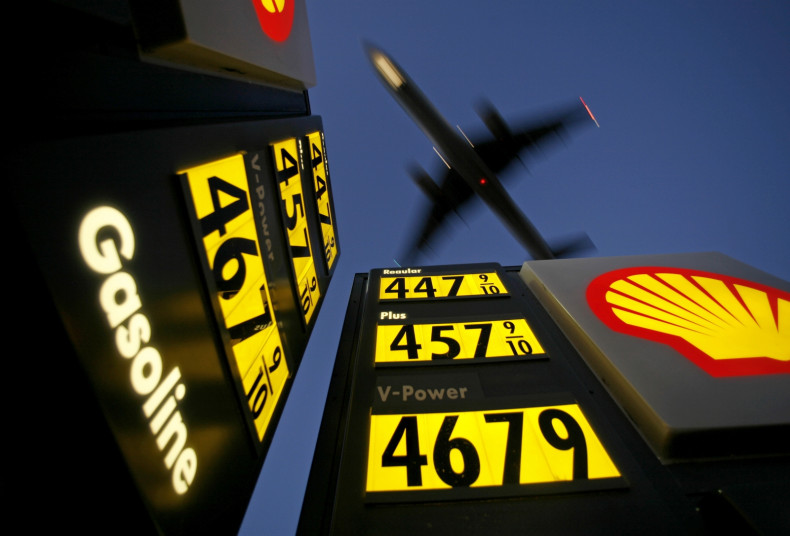 After its biggest surge in three years, oil-price benchmark Brent crude is headed to below $50 (£32.60) again after disappointing manufacturing data in China suggests that demand from Asia is in danger. Commodities have suffered from falling worldwide demand and increases in production. The oil price has more than halved in little over a year and was hovering at well below $50 (Brent crude), with West Texas Intermediate (WTI), a US benchmark, trading at below $40.
However, the petrol benchmarks surged after the Organisation of Petrol Exporting Countries has announced it would consider measures to stabilise the oil price. The 12-country-strong oil cartel, which normally refrains from serious intervention, said it is willing to open up conversation across all producing countries to discuss the situation of the lower oil price.
"As the Organization has stressed on numerous occasions, it stands ready to talk to all other producers," OPEC said in an article. "But this has to be on a level playing field. OPEC will protect its own interests. As developing countries, its Members, whose economies rely heavily on this one precious resource, can ill afford to do otherwise." The organisation added: "Cooperation is and will always remain the key to oil's future and that is why dialogue among the main stakeholders is so important going forward."
The comments caused oil prices to soar. Between 26 and 31 August 2015, Brent crude jumped by 25.5% and WTI increased by 27.5%. The rise in prices was also fuelled by data from the US department of Energy, Energy Information Administration, which suggested that in the year to July, the country exported 40,000 to 130,000 less barrels a day than previously estimated. The administration also said that production in June fell to 9.3 million pbd, a decrease of 100,000.
However, a contraction in Chinese manufacturing activity sent oil prices down again today (1 September). Brent crude dropped by almost 5.4% to $51 a barrel while WTI dropped to 46.49%.