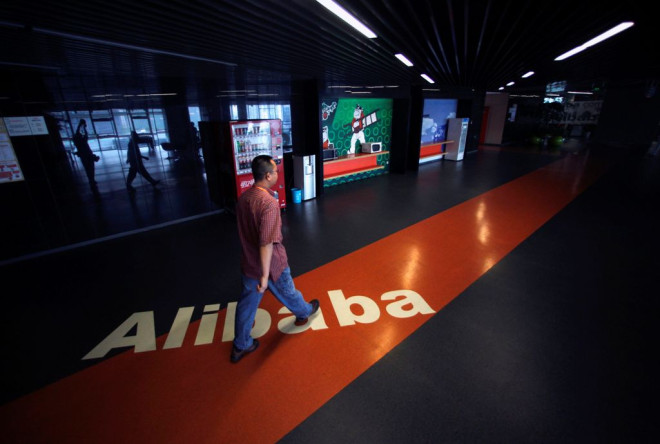 Chinese e-commerce giant Alibaba has filed an initial prospectus for a public offering of its shares in the US, which could be one of the largest share sale in history.
The company said it is seeking to raise $1bn (£589m, €719m) in the initial public offering (IPO). However, the actual IPO amount is expected to be significantly higher, nearly equalling Visa's $17.8bn share sale in March 2008 – the biggest in US history.
In its filing with the US Securities and Exchange Commission (SEC), the company did not disclose the number of shares it is selling or a price range. In addition, it did not reveal its preferred exchange – the Nasdaq or New York Stock Exchange.
Earlier, the company's negotiations with the Hong Kong Stock Exchange and the city's regulators to list the company there failed because of a dual voting structure.
The filing, however, indicated the Chinese internet giant's impressive growth and attractive business model in the domestic market.
Founded 15 years ago by Jack Ma, Alibaba is a group of businesses that include various wholesale and retail e-commerce websites and cloud computing. Its online payments processing network, Alipay, which was spun off in 2011, is not a part of the listing.
The company handled about $248bn of transactions for 231 million active users across its three main Chinese online marketplaces in 2013. It generated revenues of $6.5bn and a net profit of $2.9bn in the nine months to the end of December 2013.
It also has significant reach on smartphones as well, accounting for 72% of all mobile e-commerce in China.
Japanese telecoms major SoftBank and Internet giant Yahoo, who together own 60.7% of Alibaba, are expected to largely benefit from share sale with very high return on investment.
Yahoo, which currently owns about 22.6% stake in Alibaba, has to sell part of it back to Alibaba ahead of the share sale, or take part in the IPO, according to an agreement between the firms.
Softbank will continue to own more than 30% stake in the company even after the IPO.
Credit Suisse, Deutsche Bank, Goldman Sachs, JP Morgan, Morgan Stanley and Citigroup are serving as lead underwriters for the deal.