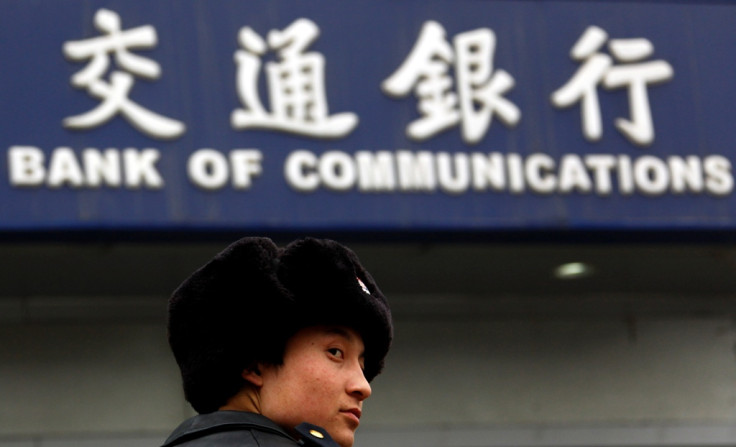 Bank of Communications (BoCom), China's fifth-largest lender, is reportedly nearing a deal to acquire control of Brazilian lender Banco BBM.
BoCom could buy 80% of Banco BBM for about $200m (£127m, €176m), marking its first overseas acquisition, Bloomberg reported.
BBM's founding Mariani family will retain the remaining stake in the bank, the news agency added.
A deal could be announced as soon as next week, during Chinese Premier Li Keqiang's visit to Brazil.
Pursued by Reuters, representatives at BoCom did not immediately respond to a request seeking comment.
Earlier, Brazil's Veja magazine reported that the Mariani family was close to a deal to sell control of BBM to BoCom.
Shanghai-headquartered BoCom, a joint-stock bank whose biggest shareholder is China's ministry of finance, has 56 outlets outside the mainland: in Hong Kong, New York and Tokyo.
Banco BBM is one of the last family-controlled Brazilian banks and had $1bn in assets and $192m in shareholder equity at the end of 2014, according to its website.
Other deals
A deal will add to the more than $4bn worth of overseas purchases by Chinese lenders over the past five years.
Industrial & Commercial Bank of China (ICBC) acquired Turkey's Tekstil Bankasi last April. ICBC bought a 76% stake in Tekstilbank, as the Turkish lender is known, from its parent for $316m.
China Construction Bank bought a controlling stake in Brazil's Banco Industrial e Comercial in November 2013.