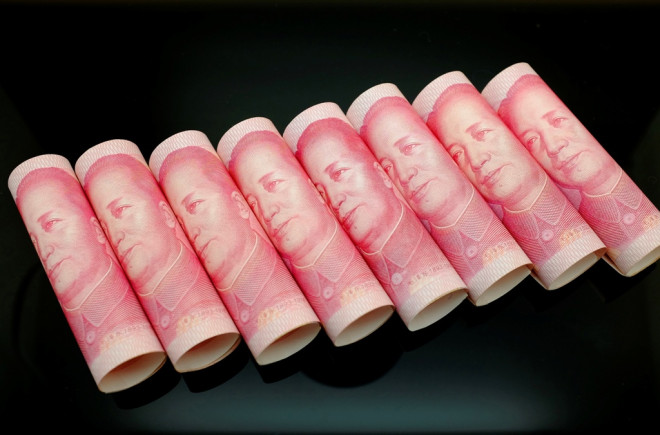 Recent fluctuations in the Chinese yuan's exchange rate are normal, according to China's central bank governor Zhou Xiaochuan. His comments appeared on Weibo, China's Twitter-like microblogging site.
Zhou also said that authorities would not prohibit internet financial products, such as Alibaba Group money market fund, Yu'e Bao. However supervision of online financial products would be enhanced.
Zhou's comments came ahead of a meeting of Chinese lawmakers, due to begin on 5 March. The National People's Congress is expected to debate major economic policies.
Earlier, Yi Gang, the deputy governor of China's central bank, asked market players not to read too much into the yuan's recent volatility, lending some support to the Chinese equities market.
The Chinese yuan dropped the most in two decades on 28 February on rumours that the People's Bank of China (PBoC) would widen the currency's trading band, allowing greater volatility against a backdrop of slowing growth in the world's second-largest economy.
The yuan slid as much as 0.86% to a 10-month low of 6.1808 against the US dollar in Shanghai. This was the biggest intra-day loss in China Foreign Exchange Trade System prices going back to 2007.
The drop was the largest since China combined official and market exchange rates in early 1994. The currency can trade up to 1% on either side of the central bank's daily reference rate, which was set at 6.1214.
Yuan Seventh Most-Used Currency
The yuan dislodged the Swiss franc to become the seventh most-used world payments currency in January, according to global transaction services provider SWIFT.
With a market share of 1.39%, the yuan or renminbi remained one of the top 10 most-used currencies for payments worldwide for the third straight month. It ranked eighth in December 2013.
The "redback" now trails the US dollar, euro, sterling, the Japanese yen, Canadian dollar and Australian dollar, according to SWIFT.
Yuan payments jumped 30.6% while the growth for all payment currencies was 4.8% in January, according to SWIFT data.
However, yuan payments continued to be heavily concentrated in Hong Kong, which has a market share of 73%, followed by the UK, Singapore, Taiwan, the US, France and Australia.