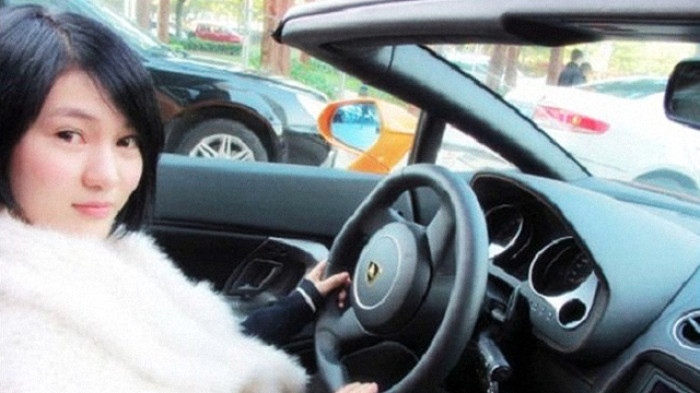 Police in Beijing have arrested a notorious 23-year-old considered China's "number one mistress" as part of a crackdown into a £100bn illegal gambling industry fuelled by betting over the World Cup Finals in Brazil.
Guo Meiling, also known as Guo Meimei, was held along with seven others after sharing her thoughts on the World Cup and boasting of huge bets she had made on Sina Weibo, China's equivalent of Twitter, in breach of strict gambling laws. It's thought the self-made celebrity posted her gambling sheet online, saying she had lost a huge amount of money. She has previously "revealed" how she lost US$42 million in the casinos of Macao.
Meiling first acquired notoriety in 2011 when she posted selfies with expensive jewellery, Birkin handbags and a Maserati. She claimed to work for China's version of the Red Cross, causing a huge drop in donations to the charity. She later apologised, saying she had changed her employment description from actor for fun. An investigation found no links between Meiling and the charity but did find extensive corruption in the organisation.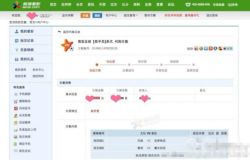 The arrest of Meiling – suspected of being the mistress of some of Beijing's wealthiest men – has exposed the country's growing gambling problem. Although illegal in China, underground casinos, street card and mah-jong schools and unofficial lotteries have long been popular with ordinary people. Now the growth of the internet and new apps for mobile phones are luring more Chinese to become hardened gamblers in the hope of making a swift fortune.
China's state agency claims the spike in betting which coincides with this year's Brazil World Cup Finals now poses a "severe threat to China's economic security". £100bn a year is being taken out of China's economy and into the coffers of gambling syndicates, mostly betting on football.
In another sign of the gambling frenzy gripping much of the nation, Chinese insurance firms also had to be prevented from offering so-called "heartbreak" policies if a policy holder's team was knocked out of the World Cup Finals.