China's Official Jobless Measure Accused of Understating Real Situation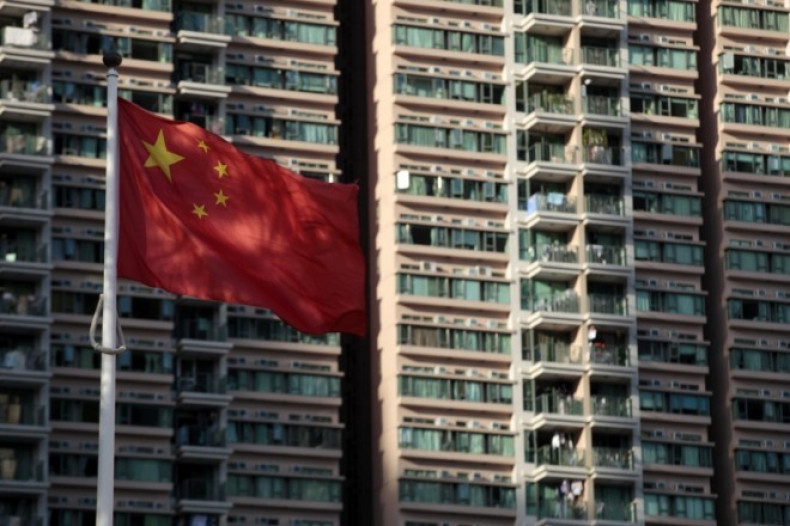 China's urban unemployment rate remained well below its official target in 2013 despite its economic growth slowdown, raising doubts about the official statistics.
The country's Human Resources and Social Security Ministry said the urban jobless rate remained unchanged at around 4.1% in 2013.
In a press conference, Li Zhong, spokesman for the ministry said China targets to keep the urban jobless rate below 4.6% in 2014, unchanged from last year.
Earlier, Human Resources and Social Security Minister Yin Weimin said that China hopes to create more than 10 million jobs in 2014.
At the end of December 2013, urban jobless rate edged up to 4.05% from 4.04% three months earlier.
Understated?
China's urban unemployment rate has been remaining at 4.1% since the third quarter of 2010, and it has been moving between just under 4% and 4.3% for most of the past decade, despite millions of job losses during the financial crisis.
Analysts have been of the opinion that the government measure is understating the actual unemployment situation in the country.
The official measure takes into account only people with urban residence permit and unemployment benefits. Meanwhile, most of the workforce in China's cities is formed by a large number of migrant workers.
The government officials said they are looking to form a gauge that would survey all households in cities with a view to provide more accuracy to unemployment statistics.
China's Premier Li Keqiang said previously that the country's economy has to grow at an annual pace of 7.2% to create 10 million jobs a year.
For the full year 2013, the world's second-largest economy grew 7.7%, unchanged from 2012 and the slowest pace of growth since 1999. However, the yearly growth rate was better than the government's target of 7.5%.
Economists expect China's full-year GDP growth to decline to about 7.4%, which would be the country's slowest pace since 1990.
The Communist Party's third plenum in late November had laid out China's upcoming financial, administrative and land reforms over the next five years. Analysts expect that the reform policies will weigh on the country's economic growth over the next two years.