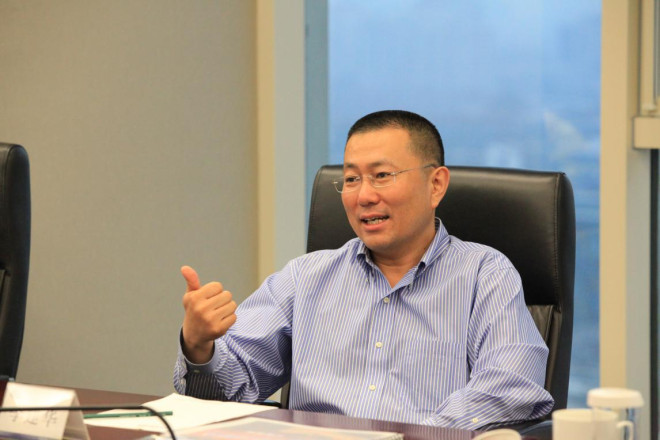 A leading Chinese banker who paved the way for a wave of industry reforms has died of a heart attack.
Li Jianhua was found dead at his home by his wife, reported the South China Morning Post.
The China Banking Regulatory Commission employee was due to make a speech , according to a source quoted by financial magazine Caixin.
The 49-year-old was director at the Non-bank Financial Institutions Supervision Department of the regulator and regarded as a key component in drafting legislation in 2007 on China's trust companies.
He was made chair of the banking regulator in Shaanxi province that year but returned five years later to the state commission's non-bank department as director.
Li, who had graduated from Wudaokou Finance Institute, focused on tightening the department's control of trust companies. During the during the 2012 China Trust Industry Summit said: "The industry grows rapidly, and so does the risk it has brought to the financial industry."
His legislation was described by KPMG China as a turning point in the fundamental restructuring of the industry.