China's state-run media takes a dig at India over failed NSG bid
Editorial in Chinese stare-run media calls India a 'spoiled' and 'smug' nation.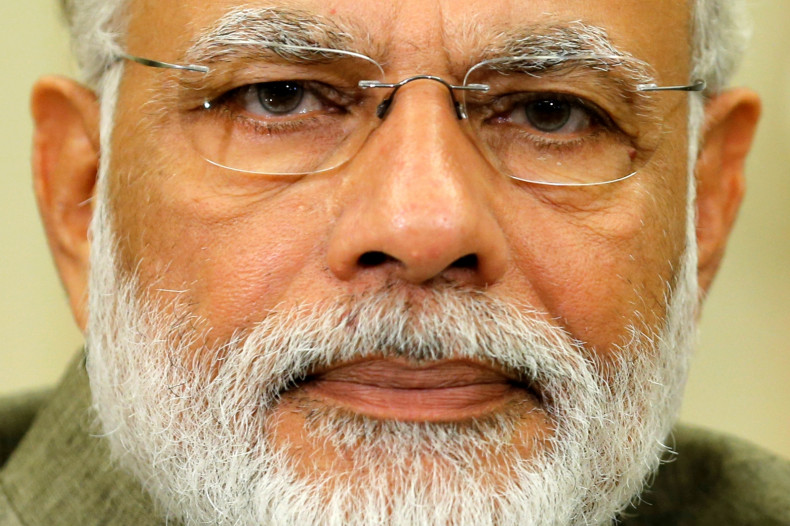 The Chinese state-run media launched a strongly-worded attack over India's recent failed attempt to secure a membership in the Nuclear Suppliers Group (NSG). An editorial in the mouthpiece called India a "spoiled" and "smug" nation which is yet to learn how to behave like a major power in the global scenario.
China's Global Times, the main English-language mouthpiece of the Communist Part of China, said Beijing is not the only country to block India's strong push for an NSG membership at the recent plenary meeting Seoul.
Following the failed outcome, though the Indian side did not openly blame China for thwarting the proposal, they have given enough indications that the proposal could have gone ahead if Beijing had been on board.
Indian Prime Minister Narendra Modi also held talks with Chinese President Xi Jinping in Tashkent on the eve of the Seoul conference to give the proposal a final push.
The Chinese daily, widely seen as articulating the Communist Party's viewpoint on important matters wrote: "It is morally legitimate for China and other members to upset India's proposal in defence of principles."
"Recent years have seen the Western world giving too many thumbs up to India, but thumbs down to China. India is spoiled. Although the South Asian country's GDP accounts for only 20% of that of China, it is still a golden boy in the eyes of the West. The international adulation of India makes the country a bit smug in international affairs."
The editorial went on to add: "Some Indians are too self-centred and self-righteous. On the contrary, the Indian government behaves decently and is willing to communicate. Throwing a tantrum won't be an option for New Delhi."