Chinese President Xi Jinping has pledged to uphold the Paris climate change agreement amid increasing concerns that Washington could pull out from the pact. Speaking to the French president-elect Emmanuel Macron, the Chinese leader on Tuesday (9 May) vowed to protect the "global governance achievements" of the landmark agreement.
The Paris deal, came into force in 2016, aims to curb global temperature rise and fossil fuel emissions with cooperation from world's top emitters of greenhouse gases. China, being the world's largest emitter, is one of the key participants of the deal, which was a turning point in global climate policy.
Responding to Xi's assurance, Macron said: "The new government will maintain close communication and coordination with China on major international issues such as climate change."
Xi's comments come on Tuesday, 9 May when climate negotiators are on the second day of talks discussing how to execute the Paris agreement should the US chooses to withdraw from it. Representatives of more 200 countries have convened in Bonn, Germany to discuss the specifics of the agreement but the summit is being eclipsed by the disquiet caused by Washington.
Nullifying the US's participation from the accord was one of US President Donald Trump's key campaign promise but his administration is still undecided on whether or not the withdraw. Experts are worried that Washington's withdrawal could throw the entire agreement into disarray.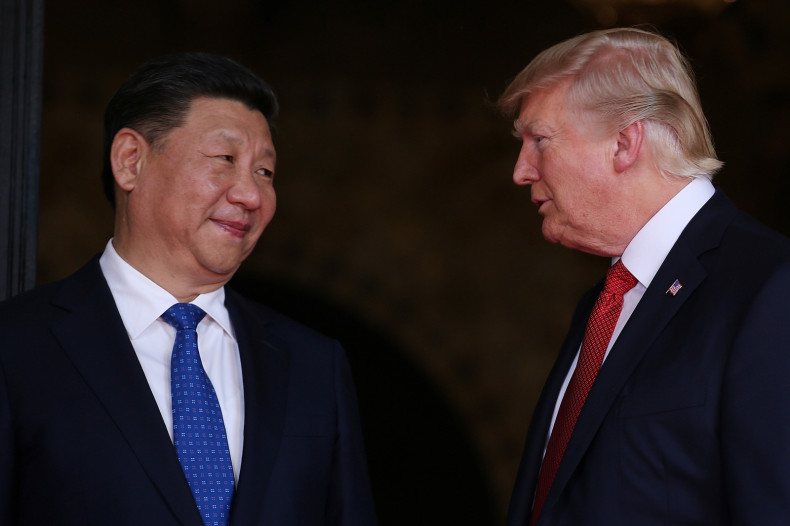 "It's a sign that the president wants to continue to meet with his team... and come to a decision on what's [in] the best interest of the United States," White House spokesperson Sean Spicer said when asked about the Trump administration's discussions on the climate change policy.
The US and China – two of world's biggest polluters – actively cooperated on climate change policies under former president Barack Obama and it was often seen as a key achievement in the bilateral diplomatic relations.