Earth Day 2017: Theme, events and all you need to know about global campaign
Earth Day is celebrated on 22 April 2017 in the hope of boosting climate literacy.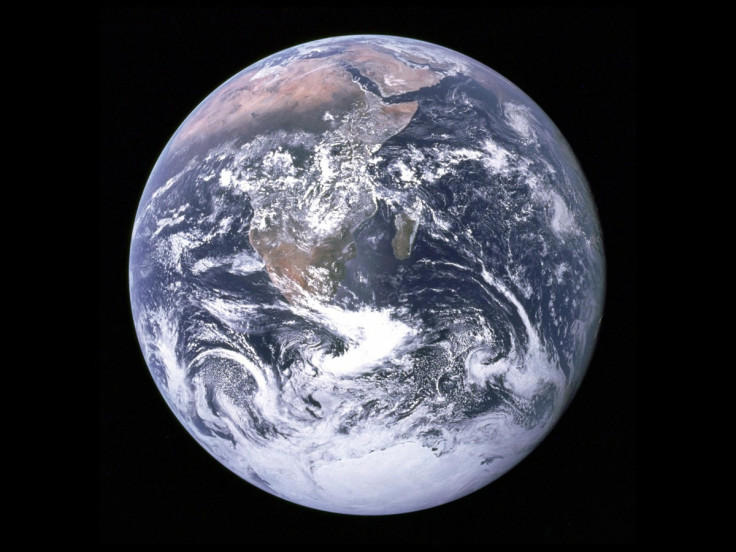 Earth Day is celebrated every year on 22 April, to honour our planet and shed a light on environmental issues that matter. It promotes an ideal of peace and sustainability for all.
This year's campaign is dedicated to an ambitious goal – to achieve global climate and environmental literacy in the space of three years, by Earth Day 2020.
Earth Day is not a new phenomenon. It was first celebrated in 1970. The idea for it was first proposed at a Unesco conference a year earlier, by activist John McConnell.
It was made into an international day in 1990 and is now celebrated by more 193 countries every year.
Organisers want Earth Day 2017 to be the start of a global movement to create world citizens fluent in the concepts of climate change and aware of its unprecedented threat to the planet.
Events that will educate people about these issues will thus be particularly encouraged this year. On the longer-term, the Earth Day Network would like to see every student around the world graduating high school as an environmental and climate literate citizen. A toolkit has been launched for schools and to allow individuals to conduct teach-ins.
The hope is that such a movement will empower people to take action against climate change and to defend the environment.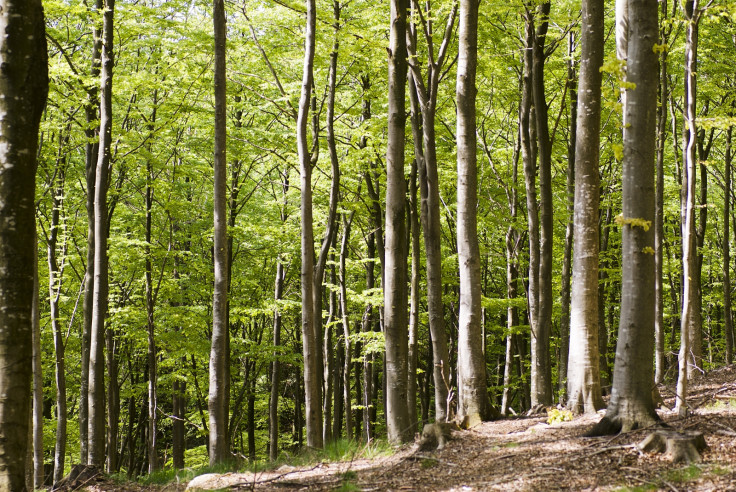 With this ambitious target, Earth Day's organisers aim to prepare for Earth Day 2020, the 50th anniversary of this global event. Last year, a project called "Trees for the Earth" was rolled out. It sets the goal of planting 7.8 billion trees – one for every person on the planet – by 2020.
How can I participate?
Individuals can take part in the global Earth Day movement in several ways. They can plant a tree themselves or donate to plant a tree. With the funds it receives, the Earth Day Network can work on the ground with organisations to promote activities such as sapling use and seed distribution, urban forestry, agroforestry, and tree care training.
On 22 April, people can also join the March for Science in Washington to protest against any action intended to silence science. They are also encouraged on the long-term to reduce their consumption of meat and to use of disposable plastic.
To find out how you can personally reduce your own carbon footprint, Earth Day organisers offer the opportunity to take a quizz. You can also organise and register your event on the movement's platform.
© Copyright IBTimes 2023. All rights reserved.