Chinese billionaire Li Jinyuan, President of the Tiens Group, has treated over half of his company's 12,000 workforce to a four-day holiday to Paris and the South of France – at a total cost of around €33m (£24m).
Jinyuan booked up 140 Paris hotels for 6,400 of his workforce, who were treated to tours of local sightseeing attractions including the Louvre and Eiffel Tower. He then booked 7,600 TGV seats for the trip south to the Cote d'Azur, meaning extra trains had to be booked and extra staff hired at Gare de Lyon.
Around 4,760 rooms were booked in four- and five-star hotels in Monaco and Cannes for the workforce, 5,400 of whom were from China and the remainder from other locations around the world. In total, Jinyuan booked 30,000 hotel rooms over four nights.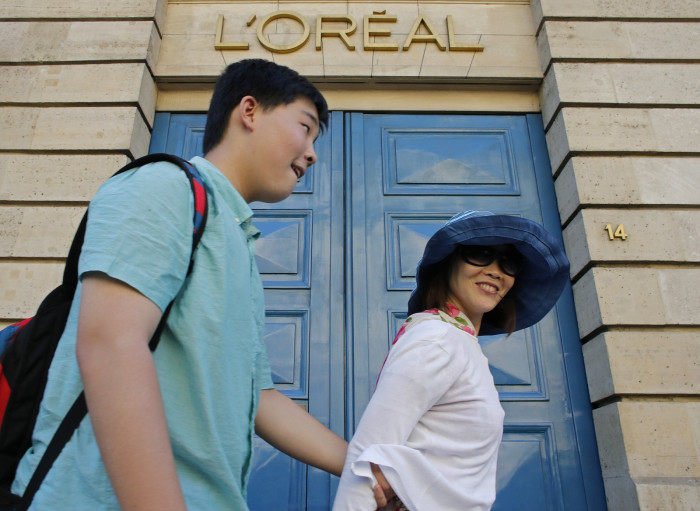 The culmination of the trip, which was organised to mark 20 years of partnership between Tiens and the French region, was along the Promenade des Anglais in Nice, where all the workers spelled out the words "Tiens' dream is Nice in the Cote d'Azur" in the world's longest human chain.
Now a huge multinational company, Tiens works in a number of sectors including tourism, e-commerce, health management and biotechnology. Jinyuan, who is on the Forbes Rich List and the 24<sup>th richest person in China, founded the company in 1995.
The expensive gesture by Jinyuan is an example of the growing economic power of China – and the enduring attraction of France, the world's most-visited country. Now 85 million foreigners visit France, spending €150bn (£108bn) and last year 1.7 million tourists came from China.
According to The Economist Chinese travellers, now account for one in ten tourists round the world, spending more than any other nation – $129bn (£83.54bn) in 2013.
Jinyuan's gift will be a huge bonus for the struggling French economy, which according to The National Institute of Economic and Social Research is set to be overtaken by the UK as the second-largest European economy after Germany.