The Philippines government websites have been hacked by suspected Chinese cyber attackers. The breach comes just days after the Permanent Court of Arbitration at The Hague ruled in favour of the Philippines over the South China Sea dispute.
Two websites, Loon and Panglao, were breached on 16 July, while one other — the website for the Commission on Audit (COA) — was hacked early on 18 July, the Inquirer reported. At the time of writing, all three websites were inaccessible.
Coincidentally, the hacked websites featured the infamous Guy Fawkes mask associated with the hacktivist group Anonymous, with a message that read: "Nobody can give you freedom. Nobody can give you equality or justice. If you are a man you take it. - Chinese government."
According to a report by Softpedia, the message left on the defaced websites linked to a Twitter account that appears to belong to a member of Anonymous from Brazil. It is still uncertain if the Anonymous hacker was involved in the attack or if the link to his/her Twitter account was added to the breached websites without permission.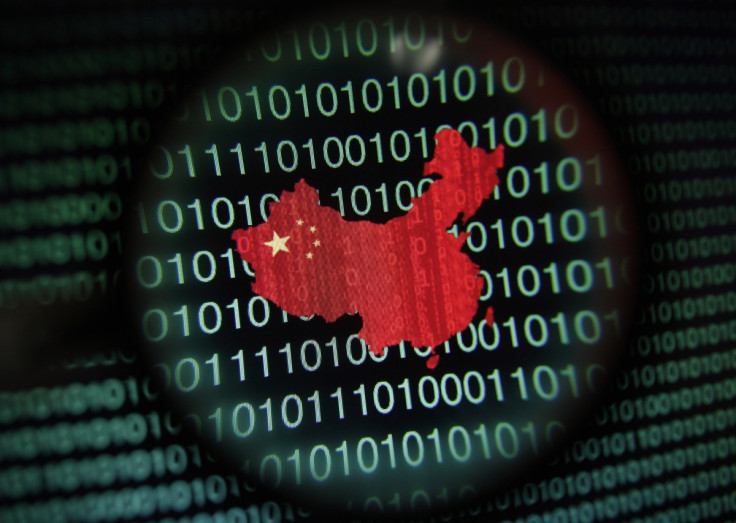 The Hague verdict was celebrated by hundreds of Filipinos. The tribunal ruled that the Chinese government had "no legal basis" to claim extensive rights over the South China Sea. The tribunal's decision was rejected by China, saying that The Hague had no jurisdiction over the dispute.
The South China Sea, which has abundant hydrocarbon and natural gas resources, is also a major shipping corridor for global trade. Apart from China, six countries, including Japan, Vietnam and the Philippines have overlapping claims.