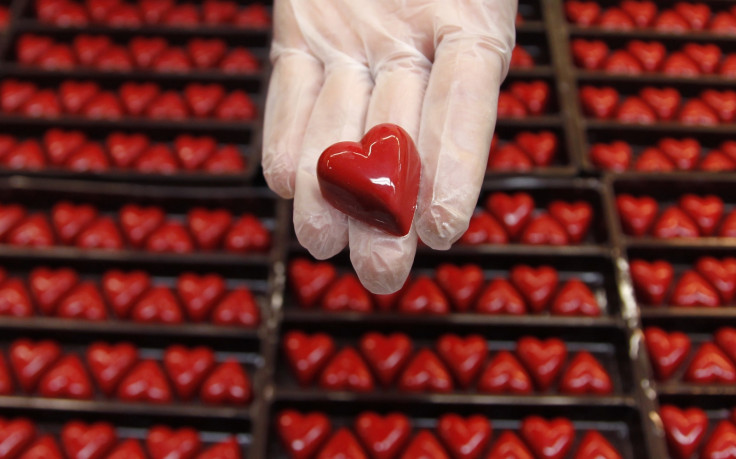 A Chinese lothario who dated 17 women at once has been arrested for fraud after conning all of them into giving him money.
The man, identified only as Yuan, was caught by his lovers after they rushed to his aid when they learnt he had been hospitalised following a motor accident.
He was allegedly taking money from each of the women every month, the South China Morning Post reported.
The women also set up an online chat group called "revenge alliance", but following his arrest they changed the group's name to "angels".
"They would now move on with their lives," one of the women said.
The man from the city of Changsha, in the southern province of Hunan, reportedly had a child with one of the victims and was due to marry another.
"I was really worried when I heard that he was in hospital," Xiao Li, who had been seeing Yuan for 18 months, told the local Xiaoxiang Chen Bao paper at the time.
"But when I started seeing more and more beautiful girls show up, I couldn't cry any more."