Su Bin pleads guilty to conspiring to hack sensitive US military information and sending it to China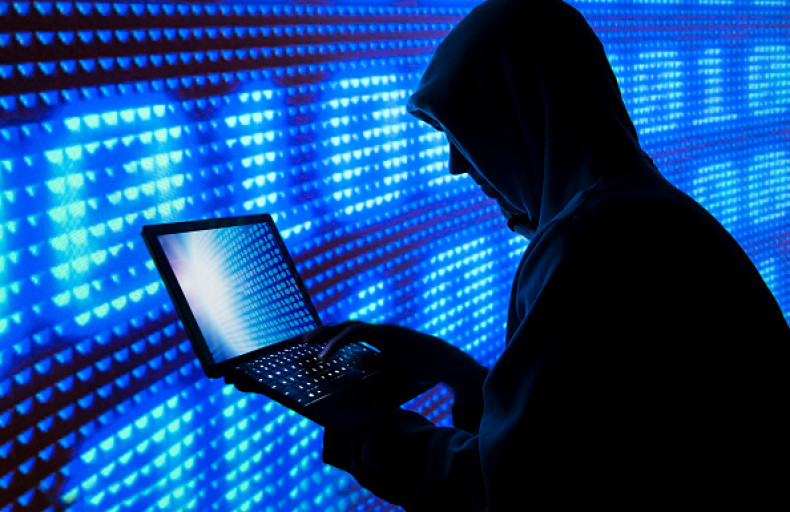 A 50-year-old Chinese national identified as Su Bin has pleaded guilty to conspiring to hack the computer networks of major US defence contractors and passing on sensitive military information to China. The US Department of Justice (DoJ) on 23 March said that the Chinese businessman has consented to extradition, after being arrested in Canada in 2014.
Su aka Stephen Su/Stephen Subin, admitted at the Central District of California court before US District Judge Christina A Snyder that he had participated in the act. He faces up to a maximum of five years in jail and a $250,000 (£173,321) fine, according to the DoJ.
US assistant attorney general for national security John Carlin said, "Su Bin admitted to playing an important role in a conspiracy, originating in China, to illegally access sensitive military data, including data relating to military aircraft that are indispensable in keeping our military personnel safe."
Su Bin's attorney Robert Anello said, "In resolving this matter Su Bin hopes to move on with his life," the Guardian reported. In a statement the DoJ said, Su Bin began targeting US defence contractors' computer networks in 2008. He gained access to sensitive information, including obtaining blueprints of F-35 and F-22 fighter jets and technical data relating to Boeing's C-17 transport aircraft, which he then emailed to unnamed co-conspirators in China in 2010.
Working with two other accomplices, believed to be Chinese soldiers, Su helped narrow down which companies to target and what files to access. He even translated documents obtained to Mandarin or Cantonese. Su and his cohorts also wrote extensive reports about the data they had stolen, which mentioned the value of the information and specified the final beneficiaries of their accumulated hacking activities. Su will be sentenced on 13 July by Judge Synder in Los Angeles.