US charges 3 alleged Syrian Electronic Army hackers and offers $100,000 reward for information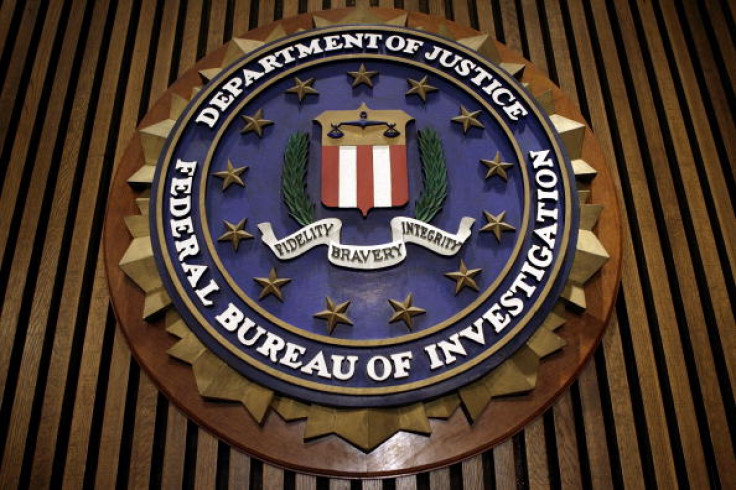 The US government has filed criminal charges against three alleged Syrian Electronic Army (SEA) hackers for a year-long series of cybercrimes. The hacker group supports current Syrian President Bashar-Al-Assad and is responsible for digital attacks on the US government, media organisations and private companies.
The charges, filed on 22 March, were unsealed in the US district court of the eastern district of Virginia. According to the Department of Justice (DoJ), the three suspects — 22-year-old Ahmad Umar Agha, aka "The Pro", 27-year-old Firas Dardar, aka "The Shadow" and 36-year-old Peter Romar, going by the alias Pierre Romar, now face conspiracy, wire fraud and money laundering charges.
The SEA was responsible for the notorious 2013 hack into the Associated Press' Twitter account. The hacker group posted a fake tweet from AP's official account that read: "Breaking: Two explosions in the White House and Barack Obama is injured." Mere minutes after the fake tweet was posted The Dow Jones Industrial Average plummeted by over 140 points.
Romar is now in German custody, with the DoJ working on his extradition, the Washington Post reported. Agha and Dardar are at large and currently believed to be residing in Syria. The two have now been named by the FBI in their cyber's most wanted list.
FBI Washington Field Office's assistant director in-charge Paul M Abbate said: "These three members of the Syrian Electronic Army targeted and compromised computer systems in order to provide support to the Assad regime as well as for their own personal monetary gain through extortion. As a result of a thorough cyber investigation, FBI agents and analysts identified the perpetrators and now continue to work with our domestic and international partners to ensure these individuals face justice in the United States."
The FBI is offering a $100,000 (£70,381) reward to "anyone with information", encouraging people to come forward with relevant information on Agha and Dardar. The two have been charged with criminal conspiracy relating to a series of cyberattacks, which involved deploying phishing techniques on US media companies and government agencies.
The hackers reportedly went on to steal credentials via a fake login page to access the social media accounts of the organisations, which they would then virtually vandalise by posting messages in support of President Assad's reign. Romar and Dardar have been separately charged with conspiracies relating to a digital extortion hacking scam, which involved the pair gaining access to unsuspecting victims' computers and networks and demanding a ransom.
They also apparently used their association with the SEA to intimidate victims. Romar, who resided in Germany, would help channel the victims' money, according to the US government's complaint.
© Copyright IBTimes 2023. All rights reserved.