Preparations are already well under way for the 4,714 Chinese New Year, which begins on 8 February, with millions of people across the world getting ready to ring in the year of the monkey in style. Often known as the Lunar New Year or Spring Festival – the literal translation of the contemporary Chinese name – Chinese New Year is considered one the most important events in Chinese culture, with spectacularly visual and artistic performances and events taking place all over the world.
Celebrating the New Year at the turn of the lunar Chinese calendar means that the date changes annually, but it usually falls between 21 January and 20 February, with most of the festivities beginning the day before the New Year and continue until the Lantern Festival, celebrated on the 15th day of the New Year, when the moon is at its brightest. Each year is associated with a Chinese zodiac animal sign. The year of the monkey is the ninth of the 12 animals in the recurring 12-year Chinese zodiac cycle, meaning that every 12 years there is a monkey year. The animal is then combined with one of the Five Elements, which are earth, fire, water, wood and gold (metal). This year, fire is the chosen element, making 2016 is the year of the fire monkey.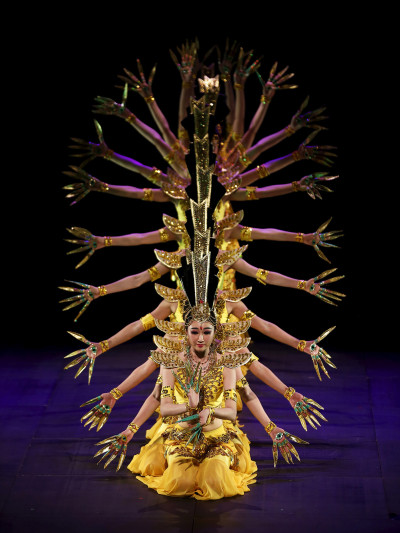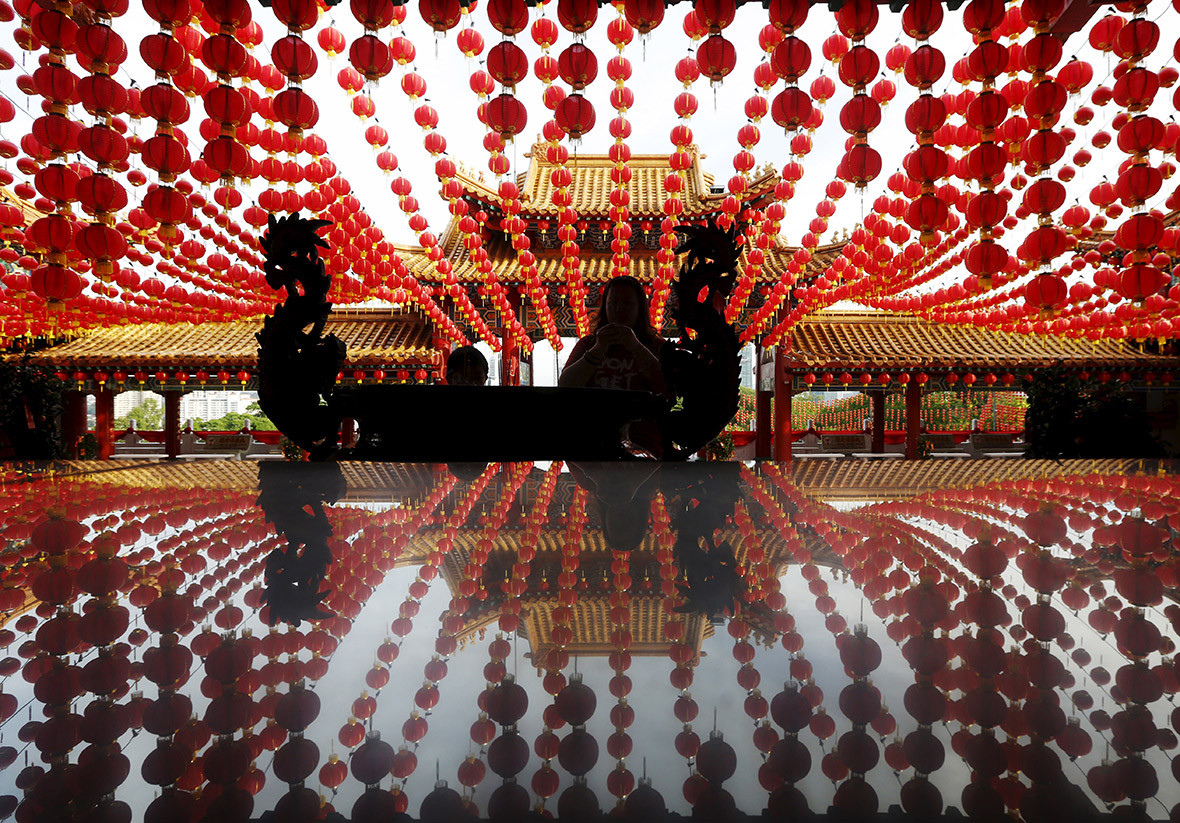 Before calling in the New Year, it is of great tradition to clean the house to rid your living space of bad omens that may have occurred during the previous year. Cleaning usually happens on 2 February, six days before New Year's Day. Superstitions have left people believing that sweeping or dusting should not be done on New Year's Day for fear that good fortune would be swept away. In the folk custom, people also have baths and wash all clothes two days prior to the New Year in the hope of removing bad luck from the previous year. Other traditions include shopping for gifts for loved ones, purchasing decorations and fireworks, preparing food and visiting the tombs of ancestors – the latter of which is done on New Year's Eve.