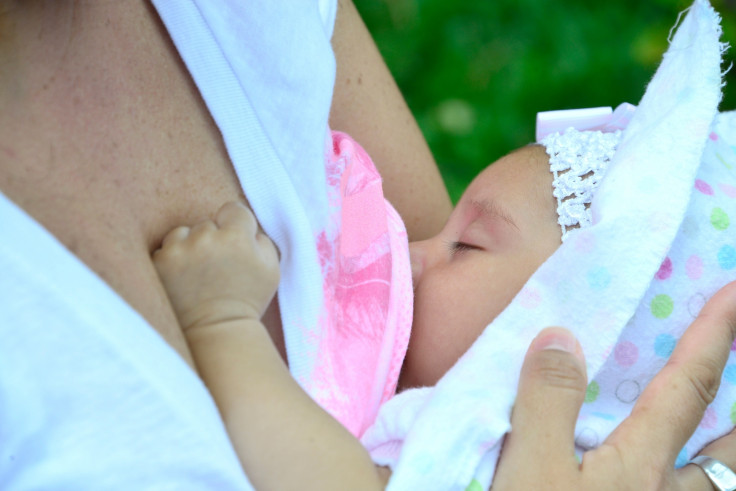 A Chinese policeman has emerged as the new internet hero after her picture of breastfeeding a suspect's four-month-old baby has gone viral.
The mother of the infant was on trial at the Shanxi Jinzhong Intermediate People's Court in central China, while the baby was under the care of Hao Lina and her team.
The mother was charged with fraudulent fund-raising, illegally absorbing public deposits and crime concealment with 33 other people, the Daily Mail reported.
According to reports, the incident happened on 23 September when the suspect was attending a trial and could not nurse her crying child. That left Hao disheartened.
She told the Daily Mail: "The baby wouldn't stop crying and we were all worried. I am a new mother; I could feel how anxious the child's mother would have been."
Hao said she then took permission from the mother and breastfed the baby. "All I thought about was to try my best and comfort the tiny baby," she added.
The heart-warming picture of the emotional moment was taken by one of Hao's colleagues, which later went viral. The child's mother was also not left untouched by the kind gesture of the officer and thanked her from the core of her heart. The mother reportedly had tears in her eyes after she left the court.
After receiving praise from all around the world, Hao said: "I believe every police officer would do the same. If I had been the mother, I would have hoped someone to help my baby too."