Chinese Smartphone App Names and Shames Air Polluting Factories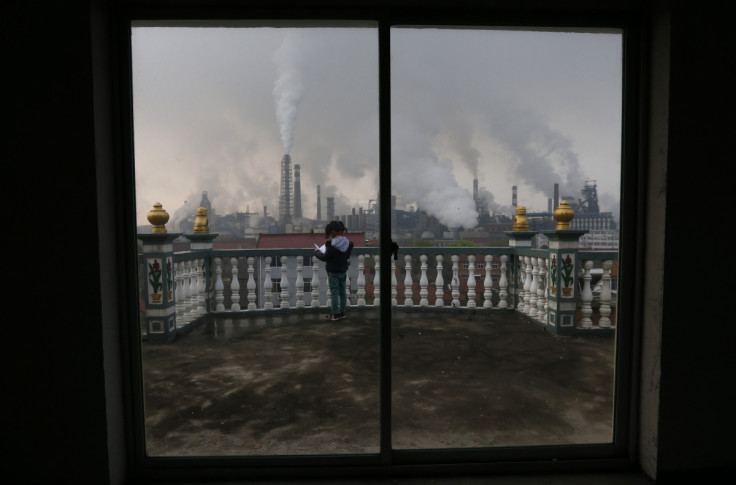 Chinese environmentalists have launched a smartphone app which can track air pollution levels on an hourly basis and attribute them to offending factories in particular areas across the country.
The Beijing-based Institute of Public and Environmental Affairs' application means users can report the worst polluters which may be violating regulations to local authorities, while the government would be kept informed by way of colour-coded maps indicating the air pollution data.
There are already about 15,000 factories across mainland China which are required to report their emission levels to the local authorities in real-time. The government has also made it mandatory to publish the pollution data in the beginning of 2014 for public scrutiny. But this is the first time all that information has been available in one place.
"If the air quality is bad you can switch [to the factory map] and see who is in your neighbourhood. It will be a very effective tool for people to voice out their concerns," said Gu Beibei, a project manager at Institute of Public and Environmental Affairs (IPE), according to Associated Press.
The IPE said the real-time monitoring showed about 370 large industrial companies were producing excessive emissions on Monday.
© Copyright IBTimes 2023. All rights reserved.