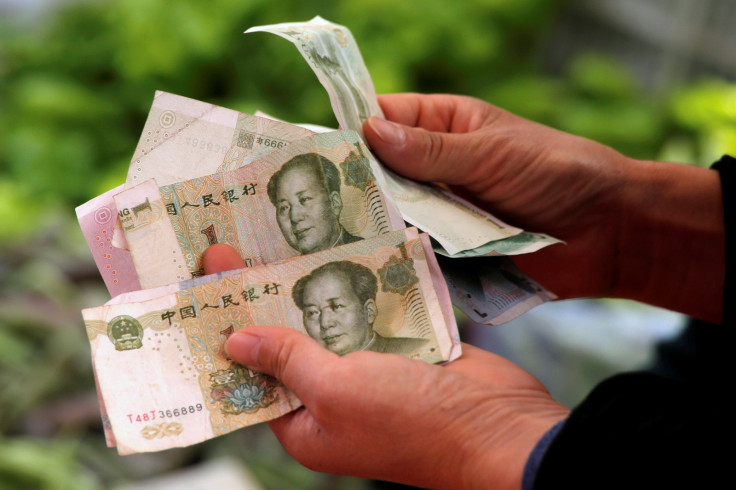 An increasing number of female Chinese university students are undertaking risky online loans whereby they are required to submit nude photographs of themselves as collateral to loan sharks, who threaten to make the images public if the borrowers don't pay up in time.
The loan amount is contingent on the individual's level of education as well as whether or not they are studying at a famous institution. Amounts can vary between several hundred yen to multiple thousands of yuan, with interest rates varying between 24-30% per week.
In order to have the loan granted, the borrowers need to provide photocopies of their student ID cards and national ID cards, as well as their address, phone numbers and information about their families, together with the nude photographs, sometimes with the borrower pictured holding her national ID card.
The issue was first highlighted in local Guangzhou province newspaper Southern Metropolis Daily, which says that students who don't pay are threatened with having their nude photos published online or even worse, sexual violence.
Accompanied by their parents, several students who have not been able to repay their debts in time have sought police help. Newspapers across China have now picked up the story, which has led to multiple screenshots of threatening debt collection messages going viral on Chinese social media.
One message sent over the popular QQ instant messaging app seen by the state-run People's Daily newspaper shows a video of a naked woman with a message threatening to send the footage to the individual's family if she does not repay a CN¥10,000 ($1,519, £1,070) loan borrowed at an annual interest rate of 24% within a week.
Other messages sent by the loan sharks feature a nude photo of a woman holding her national ID card, with text added to the image threatening to make the image public, as well as more specific threats promising to expose the user within 24 hours if they do not pay.
One former borrower Li Li (pseudonym) said that she borrowed just CN¥500 from an online platform in February in order to start a business at an interest rate of 30% per week.
However, she failed to pay the money back on set payment due dates, so she ended up borrowing even more money from the online platform at the same interest rate until the amount she owed swelled to CN¥55,000, and the loan sharks then sent her a threat with her naked pictures.
Li said that many other university students have also borrowed money in this way and are far too ashamed to tell the police when they are threatened by the loan sharks.