Roasted, Black Magic Foetuses Wrapped in Gold Leaf: Briton Chow Hok Kuen Arrested in Thailand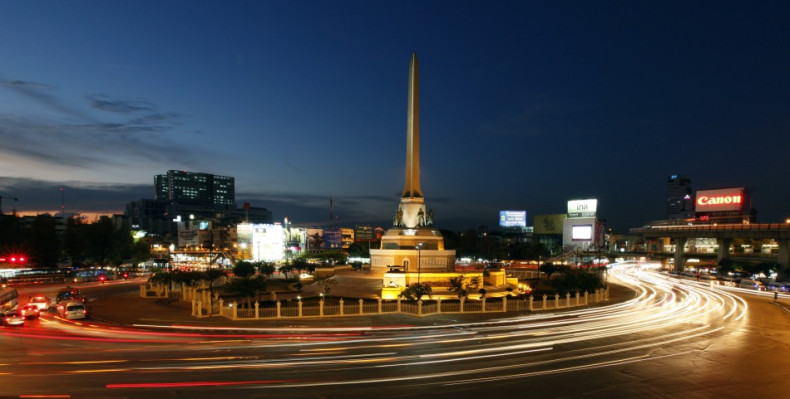 A British man has been arrested in Thailand after attempting to smuggle in six roasted foetuses wrapped in gold leaf.
The cargo was destined for Taiwan, where black magic rituals involving a foetus bring the owner good luck.
Chow Hok Kuen, 28, of Taiwanese origin, was arrested in Bangkok's Chinatown, according to local police.
"He said he planned to sell the foetuses to clients who believe they will make them lucky and rich," said Colonel Wiwat Kamchamnan of Bangkok police.
He added that the macabre cargo was likely to have been purchased in Thailand for around £4,100 and sold in Taiwan for up to six times that amount.
In Thailand, the ritual is known as "Kuman Thong" and involves the removal of dead babies from the womb, roasting in a dry oven and then wrapping them in gold leaf.
If the man is found guilty, he could be fined and sent to prison for at least one year.