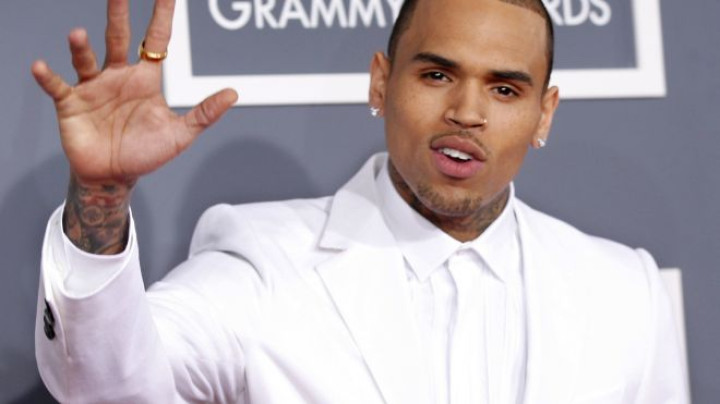 A party hosted by singer Chris Brown turned violent, and music producer Suge Knight was injured after being shot twice, while the singer narrowly escaped gun shots. Brown was reportedly one of the intended targets.
According to reports, Kendall and Kylie Jenner were present at the party where the shooting happened.
Apparently the Jenner sisters were secretly escorted into the club to hang out with Chris Brown. But the girls only hung around with him for 45 minutes and left before the shooting happened, reported Us Weekly.
The shots were fired at the 1 OAK club in West Hollywood, where 25-year-old singer Chris Brown was hosting a pre-party for Sunday's MTV Video Music Awards. Famed producer Suge Knight was shot six times and is currently recovering after surgery, TMZ reported.
Both Kendall, 18, and Kylie, 17, are tight lipped about the party and the shooting incident.
Earlier in the day, they attended a Madden Girl event at Nordstrom in Downtown Seattle.
Neither sister has mentioned the shooting on social media, but Brown tweeted about it hours later, and vented out his disappointment at the sudden turn of events.
It's disappointing that we as a society can't have fun or enjoy ourselves without any altercations sometimes. Miss me with the bullshit!!!

— Chris Brown (@chrisbrown) August 24, 2014