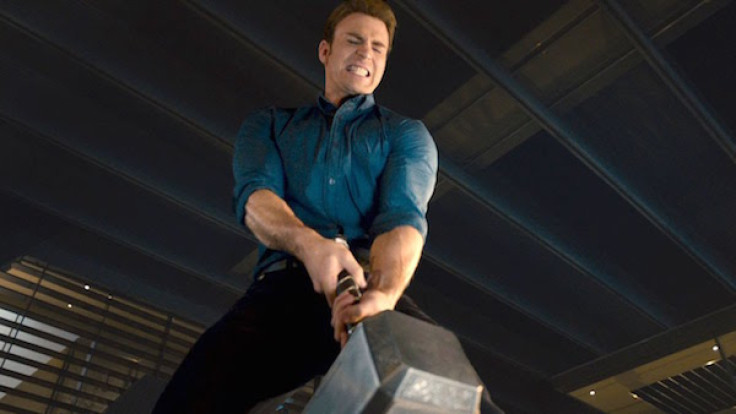 Superhero fatigue seems to be the latest topic being debated in Hollywood with big stalwarts like Steven Spielberg, Quentin Tarantino and stars like Henry Cavill weighing in on the issue. The superhero genre will eventually fade out, just like westerns, asserts Spielberg. Captain America 3 star Chris Evans believes the genre will continue to thrive as long as directors focus on the storytelling.
The actor recently told Collider, "...In terms of superhero in general, existing properties that we know and love, it's going to be a matter of the tone they strike. You could look at Jason Bourne as a superhero. You could take any superhero movie and if you ground it enough, if you make it real enough—that's what I think [Captain America: The Winter Soldier directors Joe and Anthony Russo] do really well."
"Certain superhero movies feel like 'superhero movies.' Russo movies almost feel like human stories with a little bit of superhero sprinkled in. So you might get exhausted of the larger-than-life powers, I suppose, but as long as the filmmakers keep on reinventing the flavour and the approach and the tone, audiences are going to still go," he added.
Batman v Superman: Dawn of Justice star Henry Cavill also expressed his views on the issue, explaining how people are only complaining because it's a popular genre. "I think it's anything which is prevalent and on top people are going to complain about," Cavill said (via Den of Geek). That's just the nature of it. At the moment, the superhero genre is the most prevalent genre out there..."
Captain America: Civil War opens in theatres on 6 May, 2016 while Batman v Superman: Dawn of Justice releases on 25 March, 2016.