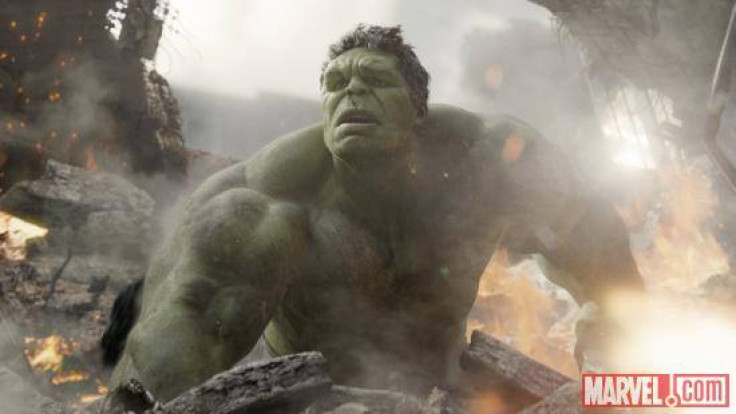 Guardians Of The Galaxy director James Gunn has put those Planet Hulk rumours to rest once and for all. Fans expecting to see the Green Goliath pop up in Guardians 2 will be left disappointed.
The end of Avengers: Age Of Ultron saw the Hulk flying off alone in space giving rise to rumours that Marvel intends to form a Planet Hulk storyline for the character. It seemed like a legitimate theory as the Hulk will also not be part of the upcoming Captain America 3: Civil War which more or less has everyone from the Marvel Cinematic Universe.
Earlier rumours suggested that Hulk will eventually end up with Peter Quill, Rocket, Groot and gang making Guardians Of The Galaxy 2 a loose adaptation of Planet Hulk. But that's not the case, according to Gunn who posted the following tweet on the matter:
I will comment on it now (as I've done before) - there is zero chance you will see Hulk in GotGVol2. https://t.co/C1jNd0ZyVb

— James Gunn (@JamesGunn) September 7, 2015
So no Hulk, but what if it's his alter ego Bruce Banner who stands a chance of showing up in the space adventure? A 'no' there as well. The director also revealed that Peter Quill, played by Chris Pratt, will be the sole human (earthling) character in the film (although that was in response to whether Captain Marvel will appear in the film). So, that's another confirmation that Bruce Banner/ Hulk is not a part of the film. Guardians Of the Galaxy 2 is slated to be released on 5 May 2017.
For the time being, it's important to me that Quill is the sole human (earthling) character. https://t.co/BYt9av3rQy

— James Gunn (@JamesGunn) September 7, 2015