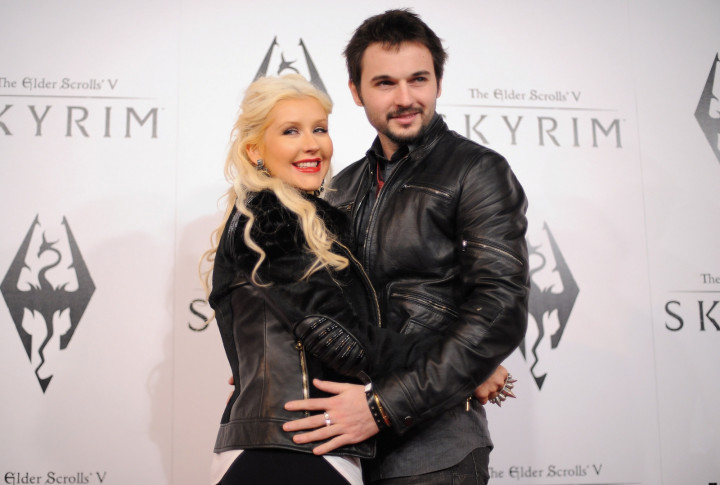 Christina Aguilera gave birth on Saturday to a baby girl and has today announced she has named her child Summer Rain Rutler.
This is the singer's first child with fiancé Matthew Rutler. The pop star already has a six-year-old son, Max, with her ex-husband Jordan Bratman.
Aguilera, 33, arrived at Cedars-Sinai Medical Center in Los Angeles at around 8am on Saturday and checked into a private suite. The singer later gave birth via caesarean section.
The couple revealed on Valentine's Day this year they were engaged and only a month later, Aguilera announced at a concert in Malaysia they were having their first child together.
Only a few weeks ago, a huge baby shower for Aguilera was held at the home of the singer's stylist, and around 50 close friends and family were invited.
According to an E! News source, the shower included all the traditional baby shower games (including a few 'diverse' ones), lots of delicious food, and some special cocktails and mocktails.
The pièce de résistance was a rather "graphic" cake depicting a woman giving birth on a rug with the baby's head peeping out.
Last Monday, the songstress tweeted a picture of herself placing headphones on her baby bump and giving her unborn daughter a preview of what she had been working on in the studio:
Aguilera and Rutler meet on the set of Aguilera's 2010 film Burlesque, where Rutler was a production assistant. The couple have been together for three years.