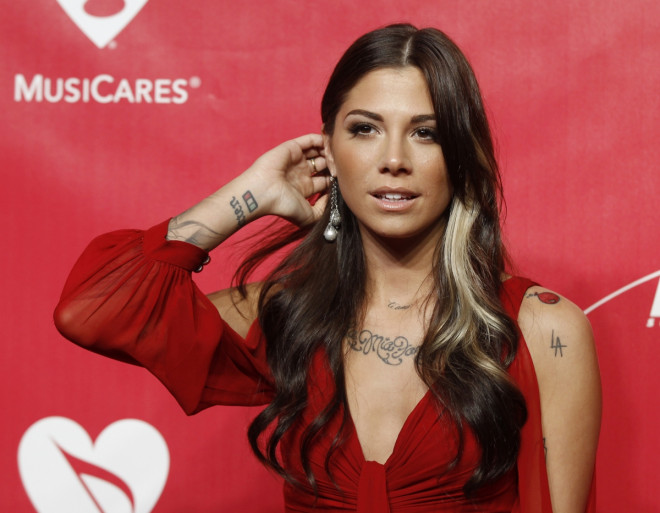 Pop star Christina Perri has been granted a restraining order against a stalker, who she believes could potentially rape her.
Scott Brannan, who has been harassing the A Thousand Years singer in person and online relentlessly for over a year, has been banned from getting within 100 yards of her.
A judge granted the protection order after Perri said she had started to fear for her life after Brannan ignored multiple warnings to stay away.
In court documents obtained my TMZ, Perri said that the persecution had gone so far that she believed that Brannan was capable of committing "unwanted sexual acts" against her if he ever got close enough.
Brannan went on YouTube to declare that he believed they were made for each other. In a string of comments he revealed his desires to be intimate with her.
One message read: "I just want to love you, that's all, physically most of all."
Brannan is said to have also contacted Perri's brother and friend hoping that they could help him meet her face-to-face.
Country songbird Taylor Swift recently secured a restraining order against a man who threatened to kill anybody who tried to ruin his "marriage" to the star.
"Dearest Taylor, I'll kill any man who gets in the way of our marriage. Message to John Kerry, Secretary of State. Message from YOUR Presidential Candidate," Timothy Sweet told the 24-year-old in one message.