Taylor Swift Stalker Timothy Sweet Threatens Killing Rampage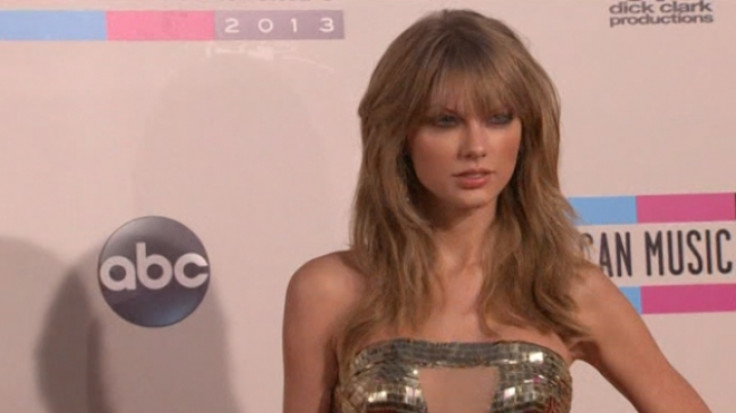 Country songbird Taylor Swift has secured a restraining order against a stalker after he threatened to kill anybody that tries to ruin his "marriage" to the star.
Timothy Sweet, who started bombarding the 24-year-old songstress with emails, letters and social media posts in 2011, has been ordered to stay 100 yards away from swift and three members of her family.
A judge granted the protection order after she said Sweet left her fearing for her life.
According to court documents obtained by TMZ, Sweet believed that he was married to Swift.
He said he was determined to make their union last and couldn't be held responsible for anything that happened to family members that tried to get between them.
One menacing message read: "My wife, Taylor Swift (Sweet) and I live in Beverly Hills. I am in love with her. In conclusion, we treat each other with dignity and respect. I will carry a gun to protect her the rest of my life."
Another said: "Dearest Taylor, I'll kill any man who gets in the way of our marriage. Message to John Kerry, Secretary of State. Message from YOUR Presidential Candidate,"
In 2012, another crazed fan was arrested after he broke into Swift's Nashville home.
Jacob Kulke told police that he was Swift's boyfriend and had travelled all the way from Wisconsin to surprise her which was why he had scaled her fence.
© Copyright IBTimes 2023. All rights reserved.