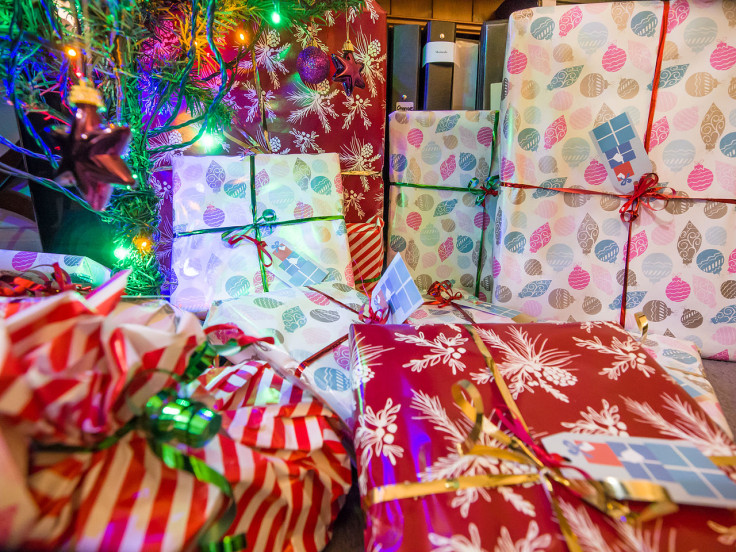 Are you organised enough to have already sent your Christmas cards and presents? If you are, well then good for you.
If, on the other hand, you are like most of us and leave it until the last minute to send festive items, then this brief guide will come in handy for you.
IBTimes UK takes a look at the various deadlines set by delivery companies to ensure items - destined for locations in the UK and beyond - arrive in time for Christmas.
Royal Mail
If you're sending prezzies around the UK, Royal Mail recommends that you have them in the post office by 18 December if you want to send them second class 2nd class. For first class the deadline is 20 December.
For International Economy the deadline has passed, so you will have to pay a little more for International Standard delivery, the deadlines for which are 13 December for delivery in Western Europe, and 4 December for Australia.
Amazon
If you're sending gifts straight from Amazon to the recipient, then you have plenty of time.
Order by noon on Christmas Eve, and you can use its express Evening Delivery service. If you don't want to pay any extra costs, then order by 19 December to make sure it arrives on time.
DHL
Get your parcels sent by 20 December if you're using DHL to post inside the UK or the European Union.
However, if it's to any other location dotted around the globe, send it a day earlier.
eBay
Being essentially a community run store, it's difficult to say when the latest day would be to order gifts and have it delivered to someone.
However, most sellers will use Royal Mail's service so to paraphrase what eBay is saying - the sooner, the better.
Parcel Force
Parcel Force says that the last delivery date will be Christmas Eve if you're sending gifts round Britain.
It varies slightly if you're sending parcels internationally though. For North America, the last send by date would be 19 December if you opt for their global express service, and 18 December for everywhere else.
UKMail
UKMail is offering a 24 hour delivery service up until Christmas Eve across the UK.