Secret Santa Gift Guide: 10 Presents for £10 or Less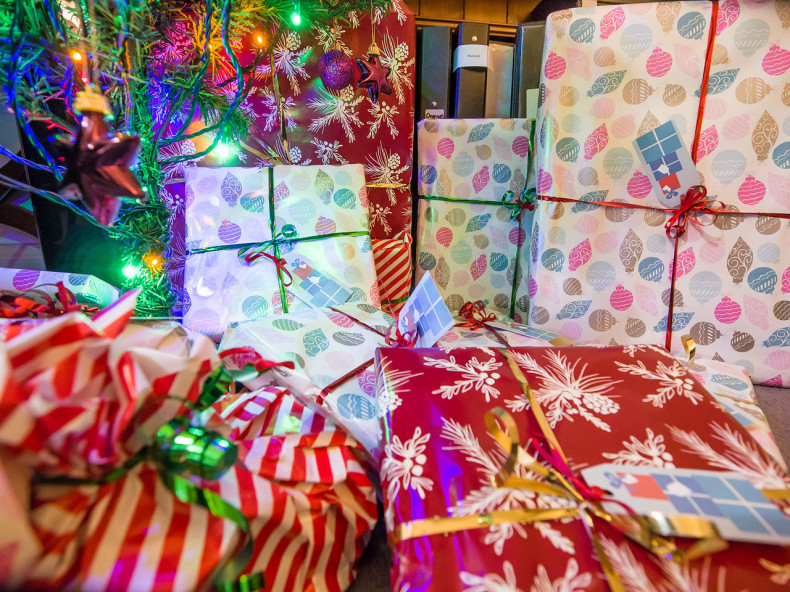 With the annual Christmas party approaching, time is running out to find the best gift for your Secret Santa.
Although it can be a great way of bringing the office together over the festive period, anonymously gifting a colleague you don't know that well, with a price limit, can be a tricky feat.
For those still racking their brains, IBTimes UK has put together some fantastic gift ideas.
So whether it's a moody boss, a colleague trying to be the next Jamie Oliver or that hunk in human resources, we have you covered.
Keep the sniffles away with this cosy Beanie
Why not let their inner Mary Berry run wild this Christmas?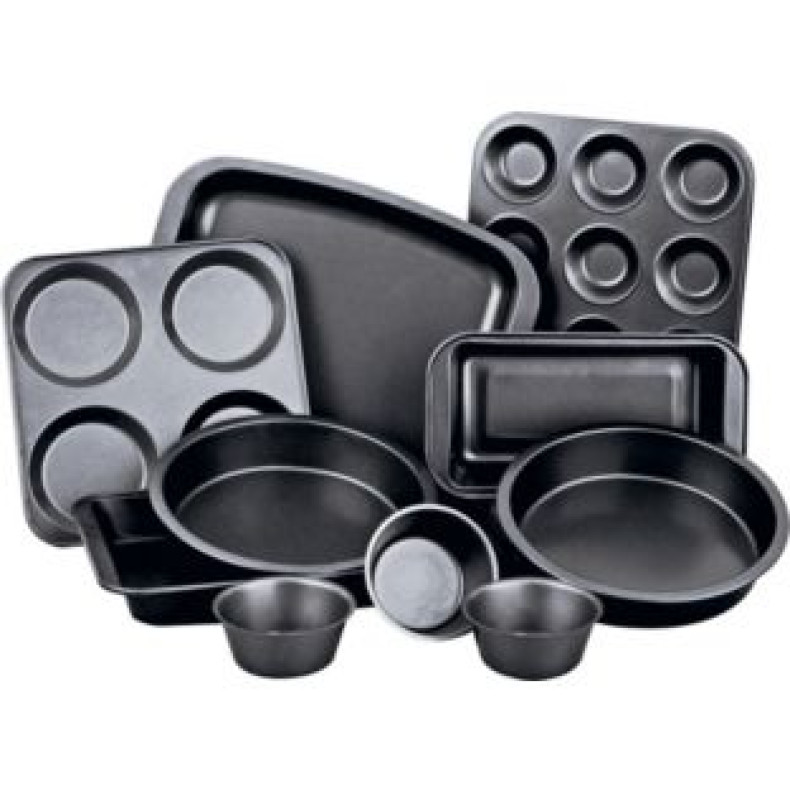 It's not quite a full body massage but it will help them relax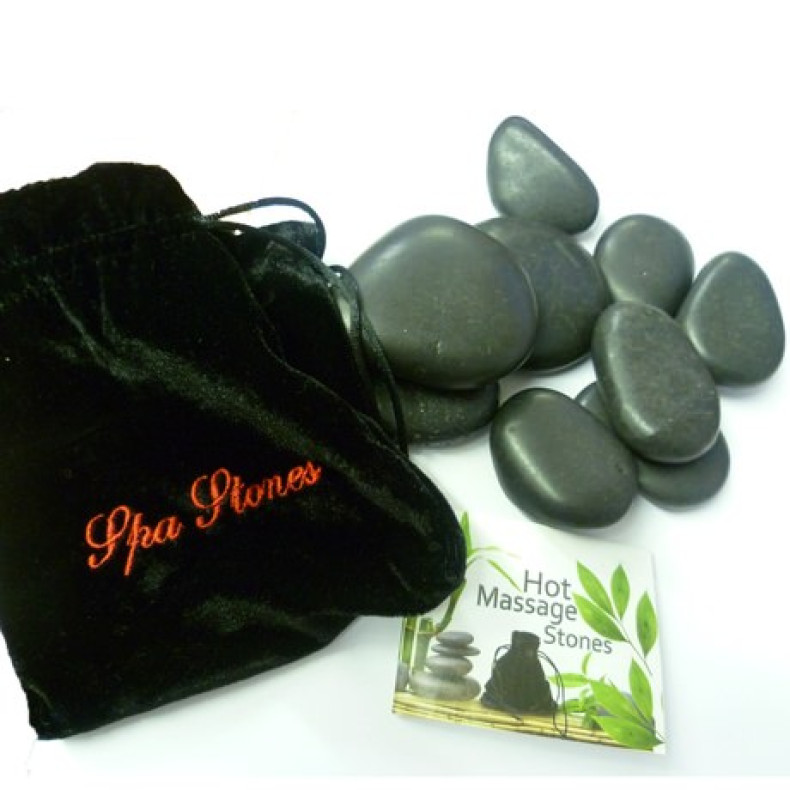 Colleague constantly complaining of a hangover from the night before? Problem solved
Tired of your cutlery mysteriously ending up in your boss's drawer?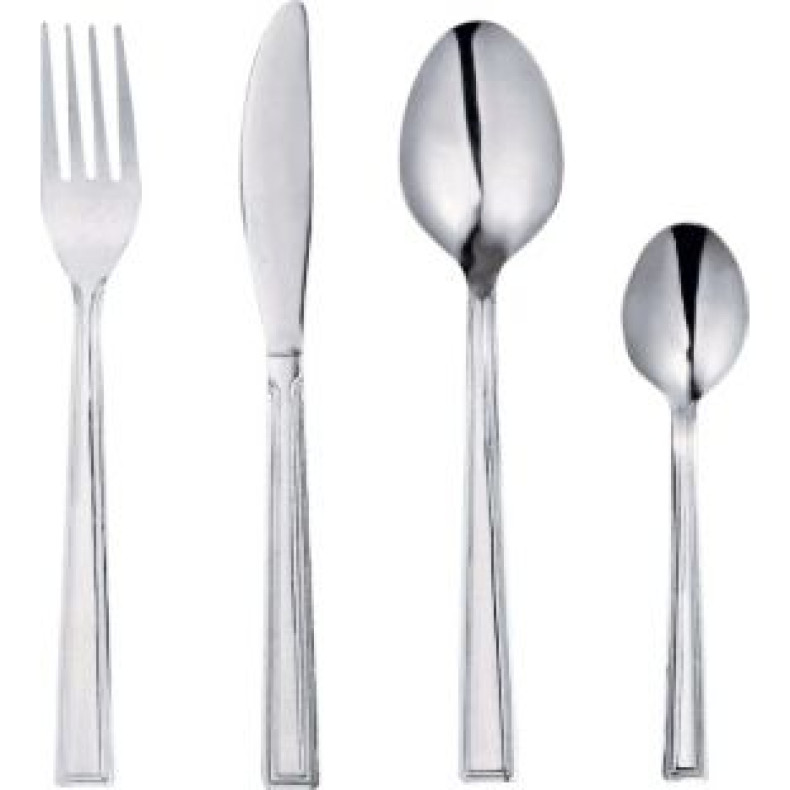 Is your Secret Santa preparing to fly away for some winter sun? Make sure they look the part with this maxi dress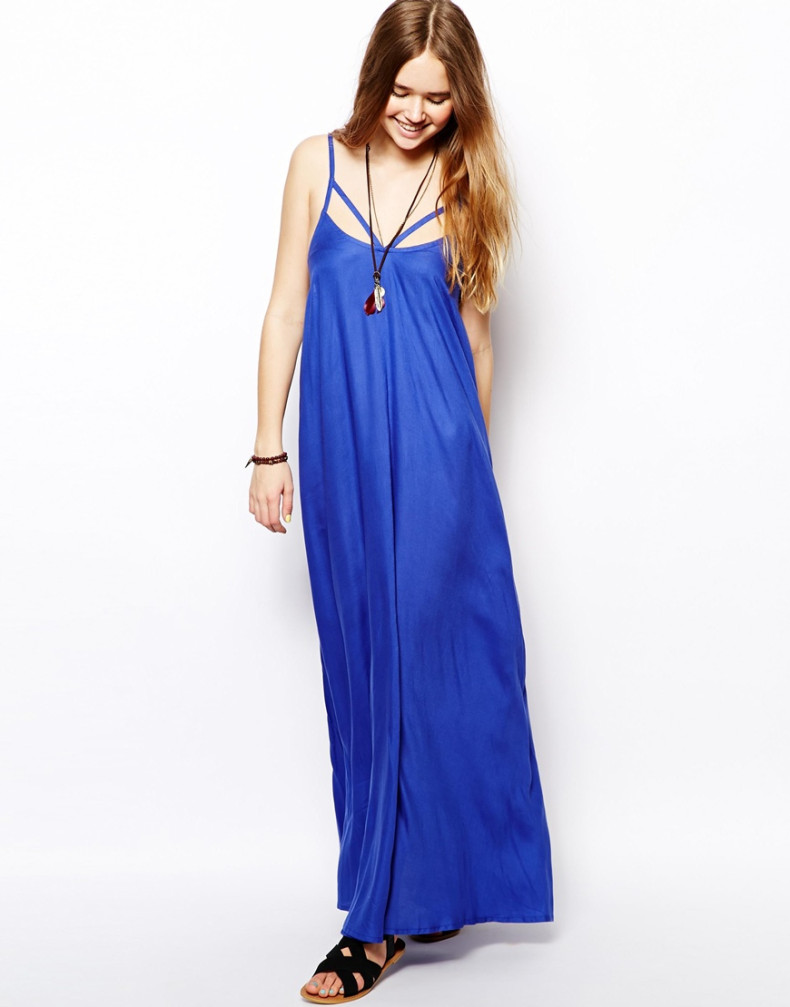 Make sure that your Secret Santa is extra merry with this bottle of red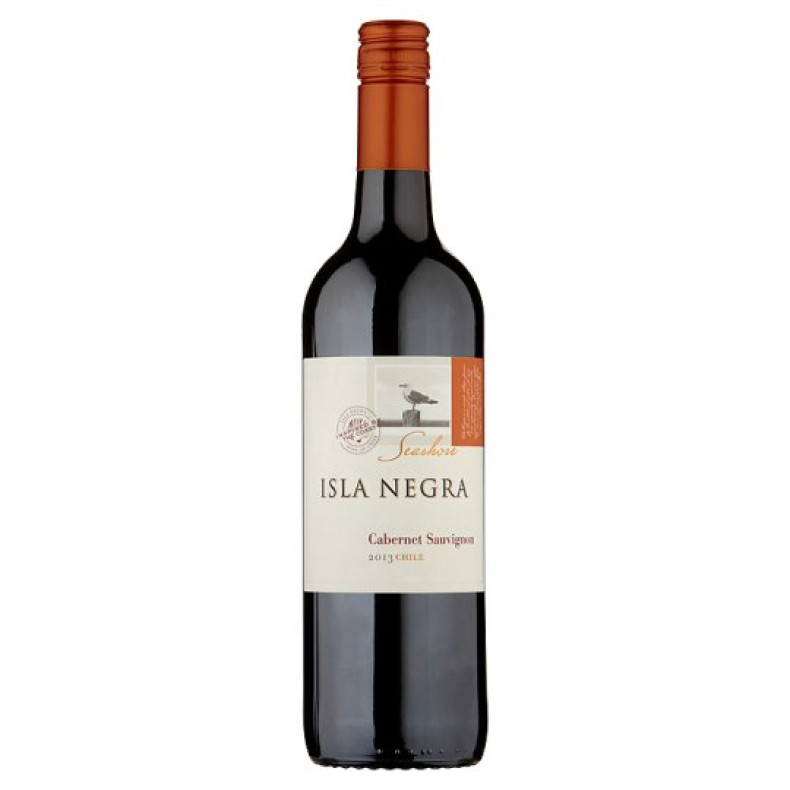 Great wedding gift for a blushing winter bride
Help your Secret Santa get organised in the New Year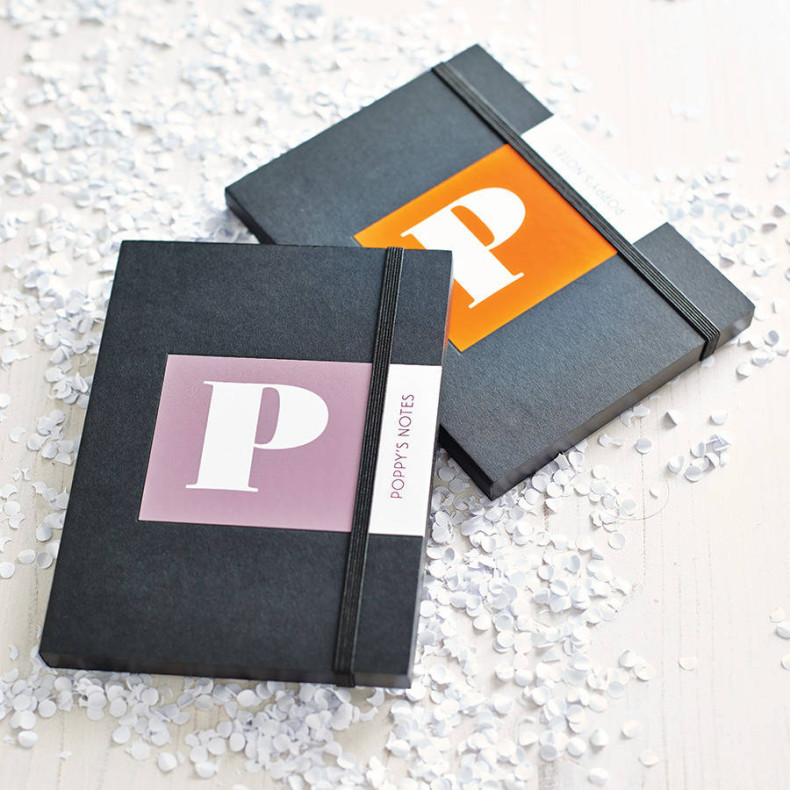 Nothing says 'Merry Christmas' better than a pair of novelty socks