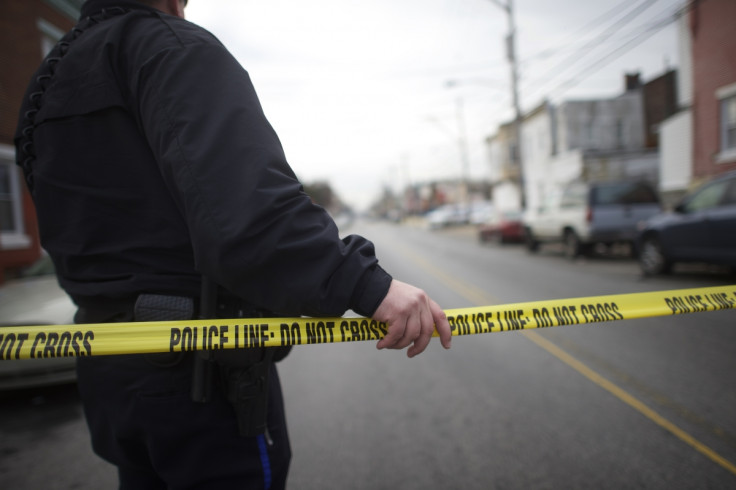 Two people were killed and four injured in an early morning shooting at a packed nightclub in Mount Vernon, New York, on Christmas Day. The co-owner of the popular Mansion Night Club, O'Neil Bandoo, was pronounced dead at the scene, Mayor Richard Thomas confirmed during a press conference.
Mount Vernon Police Captain Edward Adinaro said officers responded to a report of shots fired in the vicinity of the nightclub on North Third Avenue at 4.26am EST (9.26am GMT). According to News 12 Westchester, a 36-year-old Bronx man who was removed from the club after creating trouble returned to the club and began shooting.
Adinaro said the unidentified suspect was eventually subdued and taken into police custody. "Security personnel immediately tackled him," the police captain said, according to CBS New York. "He was able to free himself, and with the officers on the scene, they were able to further subdue him."
The suspect faces murder and attempted murder charges, News 12 reported. The man also faces attempted murder charges in a separate incident in the Bronx on 15 May. Adinaro told reporters that police recovered a handgun at the scene of the shooting.
According to the New York Daily News, club owner O'Neil Bandoo was shot as he was rejecting a group of rowdy customers from a late-night Christmas party. The 36-year-old husband and father-of-two was killed in the lobby leading into the club.
Bandoo's father-in-law, Patrick Merchant, told the Daily News that an altercation inside the nightclub led to the shooting. "The guy was getting rough inside of the club, so they let him out," Merchant said. "The guy retaliated and came back and just started shooting on them in the front, just shooting on all of them. This is the worst Christmas ever."
The mayor's office confirmed that a second victim died from their injuries on Sunday afternoon (25 December), according to The Associated Press. Thomas said the name of the second person killed is being withheld pending family notification.
"It's a dark day in our city," Thomas said, accompanied by Bandoo's wife Natasha Tender Bandoo. "Today is a day we're supposed to spend with our family, not extend condolences. No person and no family should ever spend Christmas like this."
Shooting victims were found in the lobby and on the street outside of the nightclub, police said. Four other victims remain in the hospital with non-life-threatening injuries, according to The Journal News.