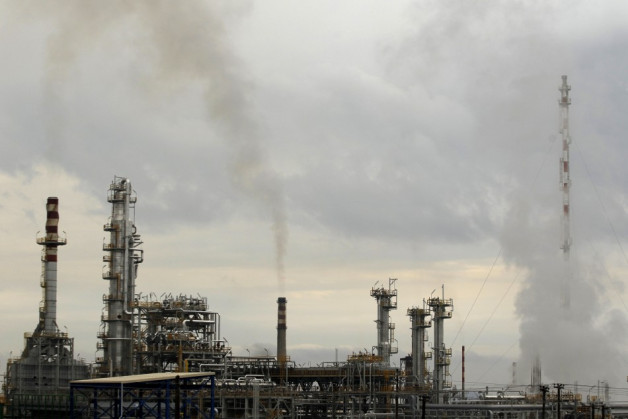 Total's CEO Christophe de Margerie said that oil companies will shut down more refineries in Europe over the next few years due to lower demand and tough carbon emission targets.
"More refineries will shut down because consumption will shrink. Everybody wants consumption to shrink, public authorities, Europe and ourselves. If we all decide to cut consumption, we have to cut production," Margerie said during a television interview with LCI.
The CEO of western Europe's third-largest oil company said that there is too much refinery capacity in France and that his company has started talks with unions on refining capacity in the country.
Margerie, however, declined to say which refineries the French oil company would close.
The refining industry in Europe has suffered from the economic slowdown of the region. Oil companies have been hit by squeezed profit margins due to huge spending on maintenance at the aging plants. In 2012, Europe closed down four plants and another three closures have been announced so far this year.
Having filed for insolvency, oil processor Petroplus Holdings is in the process of shutting a refinery in France at Petit-Couronne. Total has shut down its facility at Dunkirk, lowering its European capacity by 23% to 1.8 million barrels a day.
The government and workers opposed the closing of the Dunkirk plant, and the company had to promise that it would not close another site for five years.
Total is planning reduced investments at its other European refineries, while it wants to grow in Asia and the Middle East.
Another plant closure in the country would be a severe blow to President Francois Hollande who is targeting a reduced rate of unemployment by year-end. The number of unemployed rose to 3,264,400 in April, a fresh all-time high.
Total earlier agreed to pay $398.2m (£261.9m/€306.3) to settle US allegations that it paid bribes to win oil and gas contracts in Iran. Meanwhile, a French prosecutor recommended the company and its CEO to trial in Paris for alleged corruption and embezzlement charges.